Pristine Edge & Penny Barber Swappin' Amish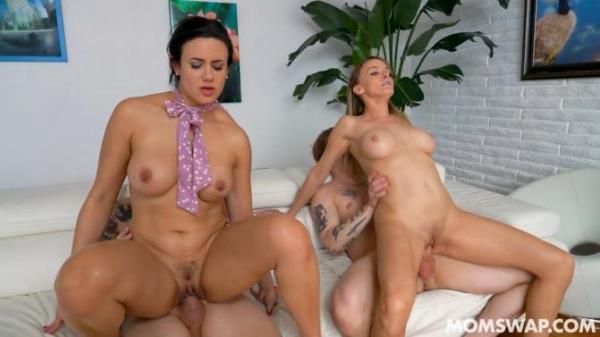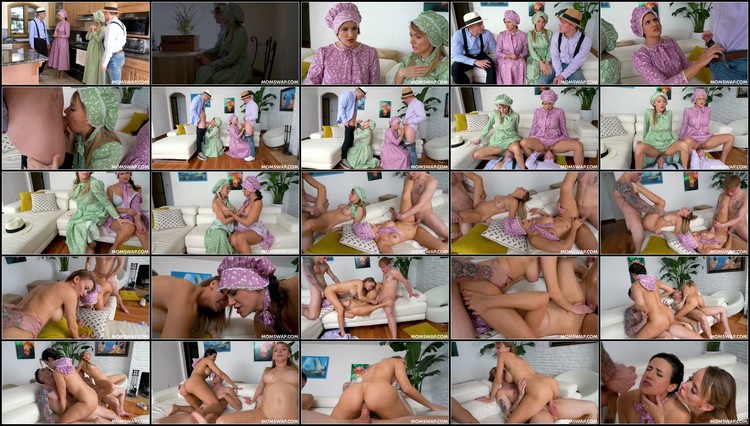 Genre: Big Ass, Big Tits, Black Hair, Blowjob, Doggystyle, Facial, Foursome, Hardcore, Mature, Milf, Missionary, Pussy Licking, Shaved Pussy, Step Mom
Format: MP4
Quality: FullHD 1080
Resolution: 1920x1080
Duration: 00:49:40
File Size: 1.12 GB

Description: Penny Barber and Pristine Edge come all the way from the countryside to visit their stepsons, Billy Boston and Joshua Lewis. Once Amish folk, Billy and Joshua are now men of the city, with good times and pussy on the mind. Shocked, Penny and Pristine aren't sure what to do at first but then hatch the plan to show their stepsons what waits for them if they hold out for an Amish wife.
Related video: