Liz Jordan,Mckenzie Lee Step-Mommy Likes To Watch - Liz Jordan, Mckenzie Lee & Alex Mack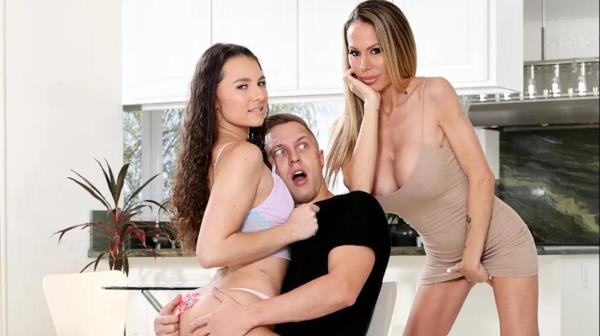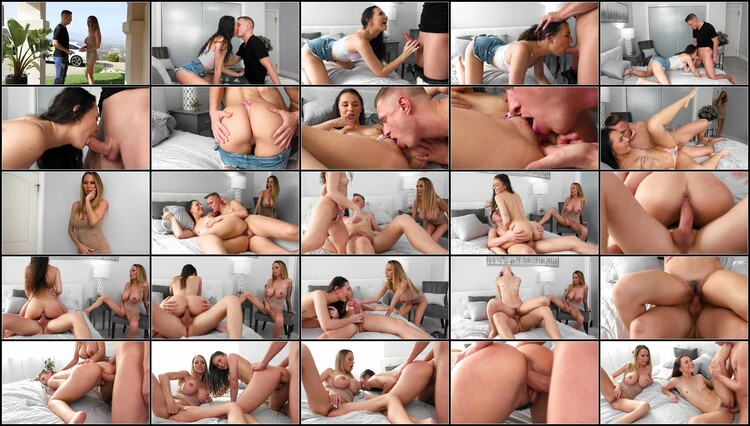 Genre: Big Tits,Deepthroat,Hairy,Public Nudity & Voyeur,Blowjob,Pussy To Mouth,Mature & Milf,Open Mouth Facial,Cumshot,Cunilingus,Fingering,Small Tits,Stepmom
Format: MP4
Quality: UltraHD/4K 2160
Resolution: 3840x2160
Duration: 00:34:00
File Size: 3.60 GB

Description: Alex Mack pulls up outside his girlfriend Liz Jordan's house only to find Liz's stepmom McKenzie Lee watering the plants. Before he can go inside, however, McKenzie makes Alex a bewildering proposition. It seems like the last time he was over McKenzie spied on Alex and Liz as they were going at it. Since she couldn't get a close enough look at the time, McKenzie wants to know if she can watch them fuck this time. Alex is totally taken aback but agrees to go ask Liz if she is comfortable with this, and when he does, it turns out that Liz is totally fine with it. For Liz, whatever her stepmom does (or watches) is fine by her! With that out of the way, Liz and Alex rip their clothes off and get to it. McKenzie can't help but hear the action, and of course, she just has to come to get a closer look. Don't mind her though, she just likes to watch!
Related video: