Willow Ryder Throat Goat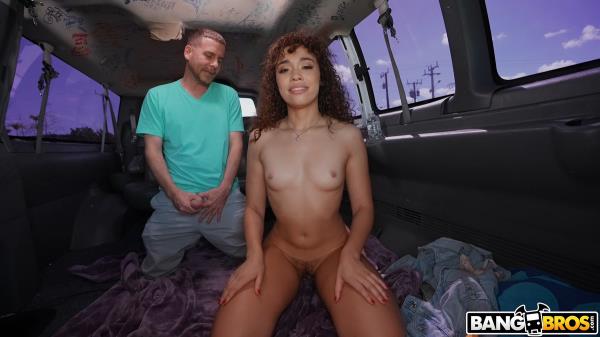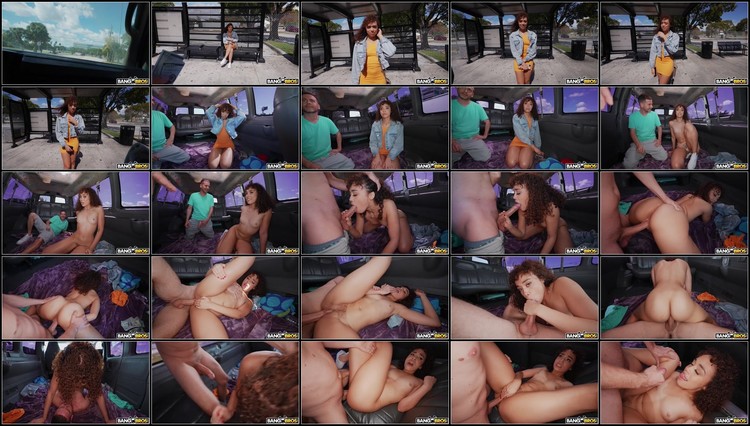 Genre: All sex, blowjob, brunette, hardcore, cumshot, amateur, facial, big ass, black, small tits, shaved, deep throat, ebony, teen, big booty, facefuck, doggystyle, missionary, riding, cow girl, vaginal
Format: MP4
Quality: HD 720
Resolution: 1280x720
Duration: 00:45:18
File Size: 1.91 GB

Description: Willow Ryder was waiting for the bus when the Bang Bus pulled up. She was visiting from Tennessee and didn't know how good the boys in Miami can talk. She made their game easy. Yes she liked money. Yes she liked more money. Flashing the tits? Not really. What $200? Here they are. Wow so cute. Another $200 for the ass? Sure thing. The cops are coming, quick get into the bus. They said jump. She jumped. They said take off that dress, take off your panties. Do you suck dick? At home they call her the throat goat. So she had to prove he was the greatest of all times. She sucked that dick. And for real it was all the way down the throat. Then Tony Rubino fucked her. And when the bus hit bumps he fucked her deeper. They did it in missionary, doggy, riding, spoon and then he came all over her face.
Related video: