Carmela Clutch The Faded Pantyhose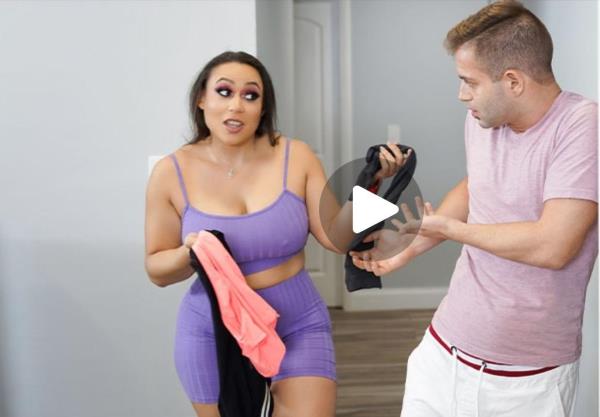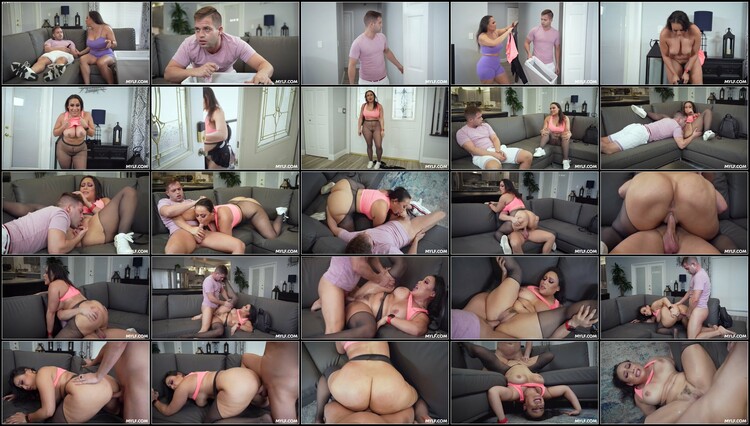 Genre: American, BBW, Big Ass, Big Tits, Black Hair, Blowjob, Boy / Girl, Brown Eyes, Camel Toe, Casual Wear, CFNM, Chubby, Cinematic - Story, Clothed Sex, Couch, Cowgirl, Crop Top, Cum In Mouth, Curvy
Format: MP4
Quality: FullHD 1080
Resolution: 1920x1080
Duration: 00:36:31
File Size: 3.09 GB

Description: Carmela Clutch enlists the help of her stepson, Nicky Rebel, for chores around the house. But when she catches Nicky sniffing a pair of her undies, she can't help but feel turned on. Later, Carmela asks Nicky for advice on a pair of faded pantyhose. After the pantyhose land her in trouble at a fitness class, Carmela makes her way home to have a serious chat with Nicky.
Related video: