Rory Knox, Michael Stefano Rory Knox Becomes The Personal 'Ass'Istant Of Her Friend'S Dad, Mr. Stefano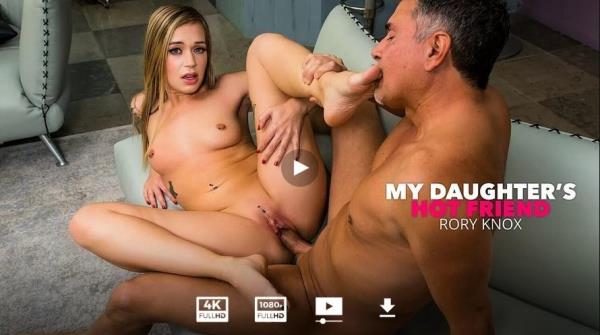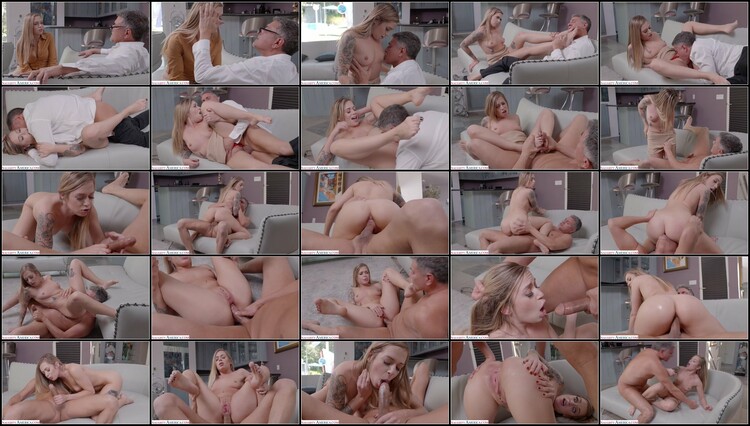 Genre: Anal, Ass licking, Ass smacking, Athletic Body, Ball licking, Big Dick, Blonde, Blow Job, Blue Eyes, Bubble Butt, Caucasian, Cum in Mouth, Deepthroating, Facial, Foot Fetish, Hand Job, High Heels
Format: MP4
Quality: FullHD 1080
Resolution: 1920x1080
Duration: 00:36:53
File Size: 3.17 GB

Description: Rory Knox loves the internship she has going on with her friend's dad Mr. Stefano. She would really like to work full-time for him, but Mr. Stefano needs a personal assistant that could take care of his 'special' needs. He gives her a trial run and she gladly takes it in the ass from him and satisfies his foot fetish! Looks like he found the perfect 'ASS'istant.
Related video: