Pamela Rios Fucking The Technician. Pamela Rios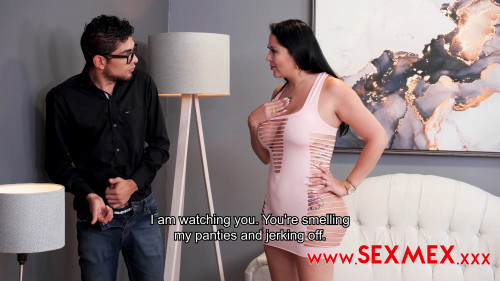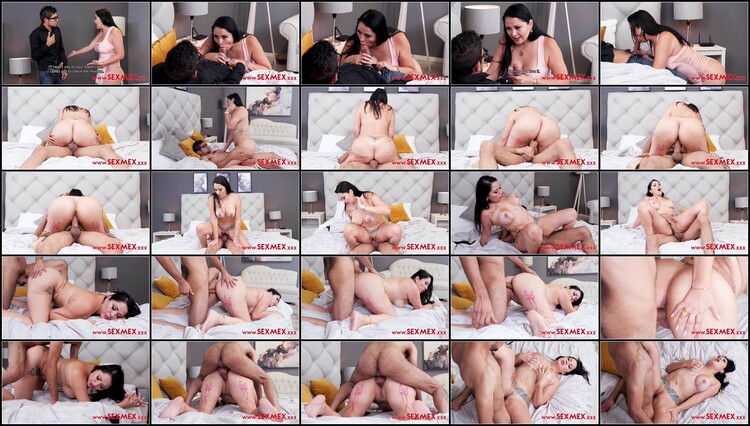 Genre: Barefoot Big Ass Big Tits Blowjob Brunettes Creampie Hardcore High Heels Mexican Milf Porn In Spanish Porn Stories Sexy Outfit
Format: MP4
Quality: UltraHD/4K 2160
Resolution: 3840x2160
Duration: 00:27:35
File Size: 3.15 GB

Description: Pamela Rios caught the cable guy smelling her panties and jerking off. She fucked him as a punishment.
Related video: