Lara Lee Spills Her Gut Juices From Hard Throatfuck And Then Gets Pussy Fucked!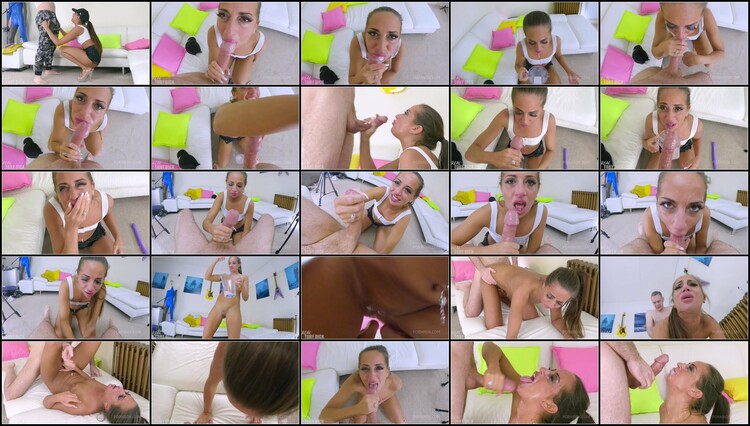 Genre: facial cumshot, skinny, blowjob, british, cum swallowing, deep throat, face fucking, gagging, humiliation, rimming
Format: MP4
Quality: FullHD 1080
Resolution: 1920x1080
Duration: 00:30:13
File Size: 2.60 GB

Description: She started her porn career right here 2 years ago and now she's a SUPER SLUT for big cocks and loves to ruin her throat! She plunges my throat ravisher into her neck and makes it BULGE! There's so much spit she has to catch it in a jug, which I then pour over her whore face! This is probably the only place you'll see her eating a guy's ass! Have fun!
Related video: