Megan Venturi The High Class Whore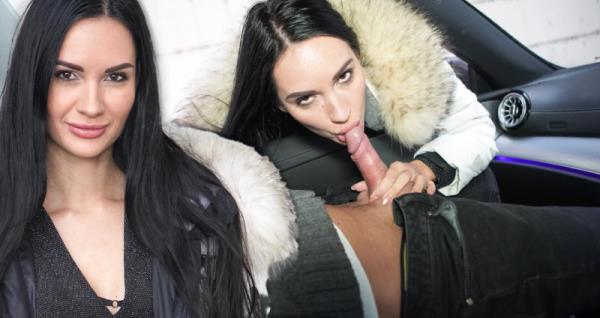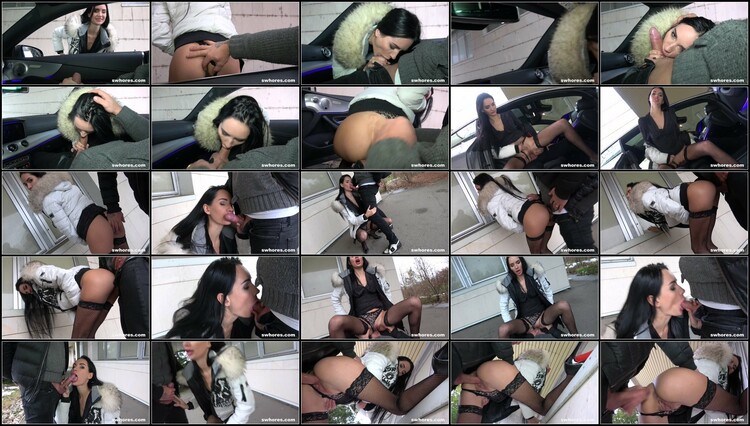 Genre: Shaved, Stockings, Small tits, Blowjob, Cumshot, Public sex, Hardcore, Slim, Outdoor, HDRip
Format: MP4
Quality: FullHD 1080
Resolution: 1920x1080
Duration: 00:23:25
File Size: 1.67 GB

Description: This very expensive street whore gets fucked hard on the side of the road. Picked up just outside the city and fucked for a few minutes. For a good amount I got my cock sucked. When I was done fucking and filming, I just left her along the side of the road.
Related video: