Alecia Aka Alecia Fox, Arya & Daniela D Girl Girl Muff Diving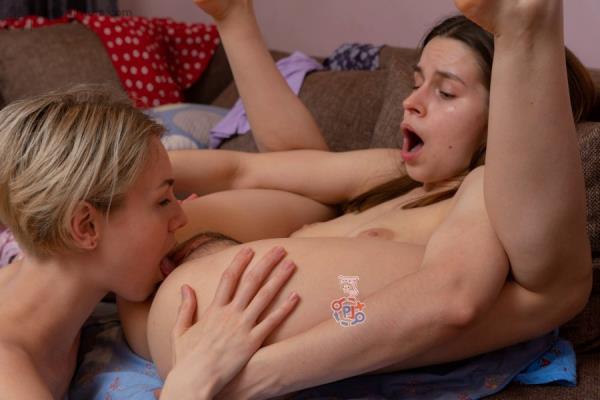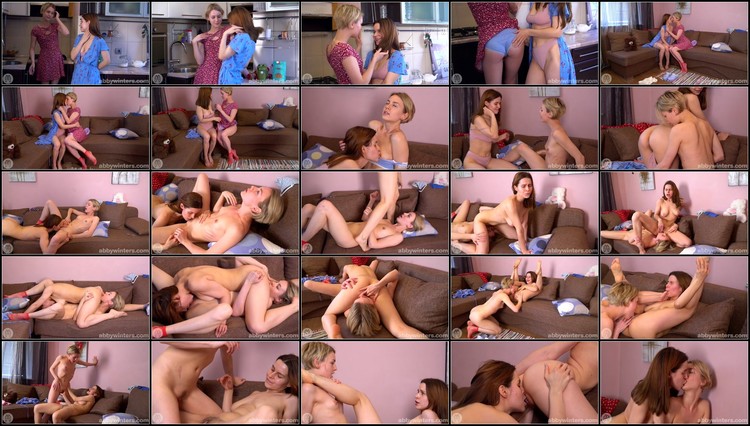 Genre: Lesbian, Riming, Fingering, Orgasm
Format: MP4
Quality: FullHD 1080
Resolution: 1920x1080
Duration: 00:36:23
File Size: 1.30 GB

Description: Alecia and Daniela look so cute in their dresses, that they can't keep their hands off each other. Alecia uncovers Daniela's matching lingerie, while Daniela kneels to lift Alecia's hem, and kiss her bum over her cotton panties. They eagerly strip off each other's clothes while sharing deep kisses, and Daniela takes charge by going down on Alecia. As she licks, her eyes shine behind her glasses and her braces glisten, while Alecia lovingly beams at her, before throwing her head back, overcome with pleasure. When Daniela happily climbs atop Alecia's face, a bright smile lights up her face, as she savours the long strokes of her friend's tongue against her fleshy vulva. Alecia thoughtfully heightens Daniela's pleasure by reaching up to squeeze her soft breasts, pushing her over the edge to a blissful climax. A spirited round of tribbing becomes extra-intimate when Daniela rests her leg on Alecia's shoulder, and they hold hands while sharing deep eye contact. Alecia gets the final orgasm when Daniela eats her pussy from behind, and the intense pleasure from her friend's mouth makes her moan, while pressing her flushed face against the wall.
Related video: