Sia Siberia & Stacy Cruz - Stranded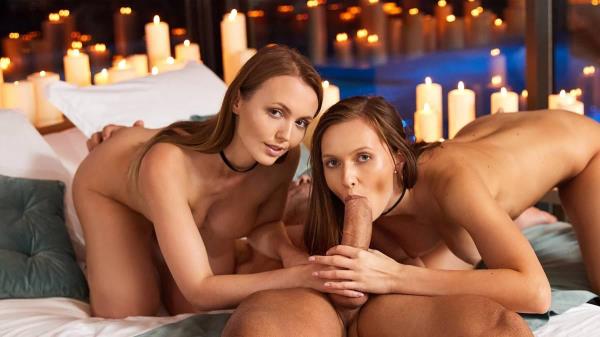 Genre: All Sex, Blowjob, Bubble Butt, Gonzo, Hardcore, Threesome
Format: MP4
Quality: FullHD 1080
Resolution: 1920x1080
Duration: 00:40:29
File Size: 3.51 GB

Description: Stacy and Christian are on their way by car to catch up with their respective partners, Alberto, and Mary, at a villa. Before leaving, Christian kisses a server from the hotel restaurant, Sia. To seduce Stacy and sleep with Sia, Christian "Loses" his car keys. Stacy confronts Sia, then Sia confronts Stacy and Christian. A threesome erupts.
Related video: