Sera Ryder - The Last Blunt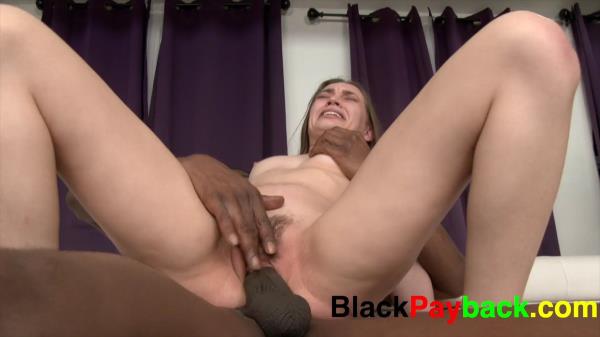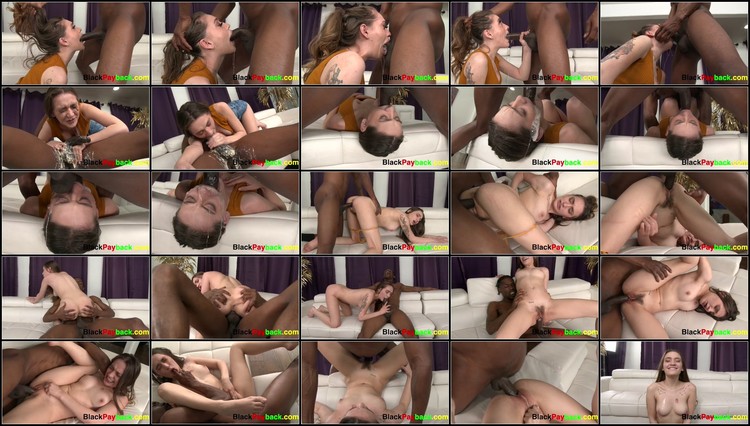 Genre: Teen, Interracial, BBC, Deep Throat, Gagging, Face Fucking, Throat Fucking, Gonzo, Hardcore, All Sex
Format: MP4
Quality: FullHD 1080
Resolution: 1920x1080
Duration: 01:06:13
File Size: 3.79 GB

Description: I been tryin for months to get this lil hoe through the door. Now she here, gobblin nuts on her chin. She throwin up. She gettin her face fucked hella hard. Dis bih was err'thang we been waitin on.
Related video: