Ozzy Sparx A Much-Needed Break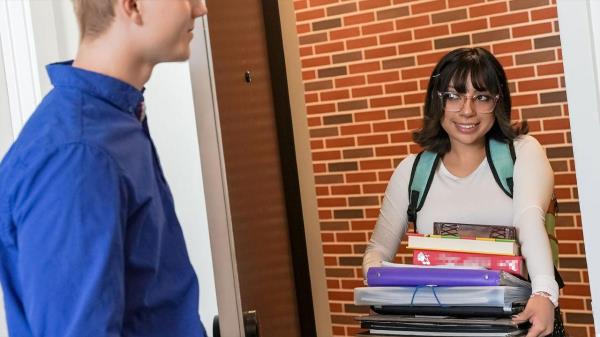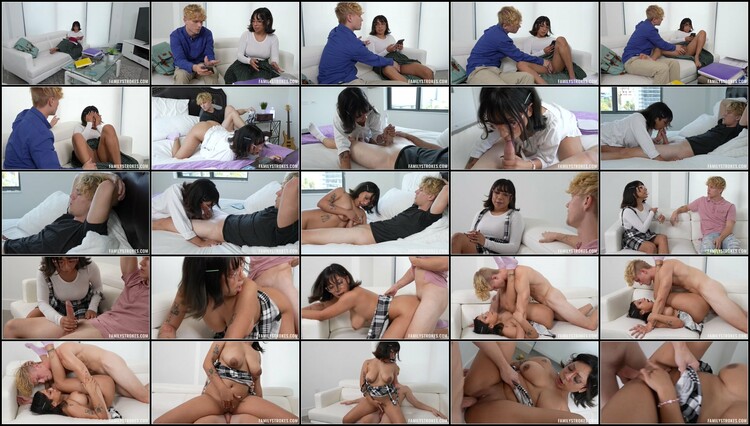 Genre: Blowjob, Cowgirl, Doggystyle, Facial, Hardcore, Missionary, Natural Tits, Pussy Licking, Shaved Pussy, Skinny, Small Tits, Threesome, Trimmed Pussy
Format: MP4
Quality: FullHD 1080
Resolution: 1920x1080
Duration: 00:48:44
File Size: 1.71 GB

Description: Ozzy SparX is taking on a ton of school work, but luckily she has the full support of her loving stepbrother, Ty Wanks. Together the two get through some of the work, but Ozzy is experiencing major mental blocks and needs a release. Ty knows just the solution and shows Ozzy how to get some much-needed alleviation.
Related video: