Demi Diveena Made For This Job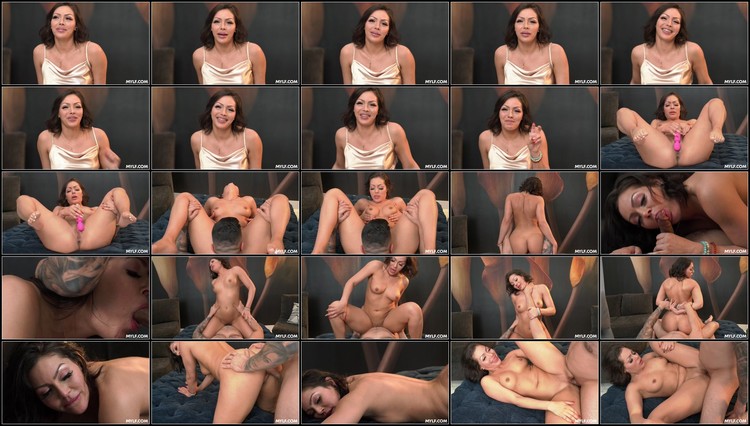 Genre: American, Barefoot, Behind The Scenes, Big Ass, Blowjob, Boy / Girl, Braces, Braless, Brown Eyes, Brunette, Camel Toe, Casual Wear, Caucasian, Couch, Cowgirl, Creampie, Cum On Pussy, Curvy, Cute
Format: MP4
Quality: FullHD 1080
Resolution: 1920x1080
Duration: 01:10:30
File Size: 1.82 GB

Description: Demi Diveena has an unrelenting love for all things sexual, and she spills the tea with Allen Swift, talking about her life as a stripper. It would seem Demi was born for this role as she jumps into the world of pornography full-force. Here is hoping we see a lot more of this bodacious milf.
Related video: