Kiittenymph - Naughty Homewrecker Nanny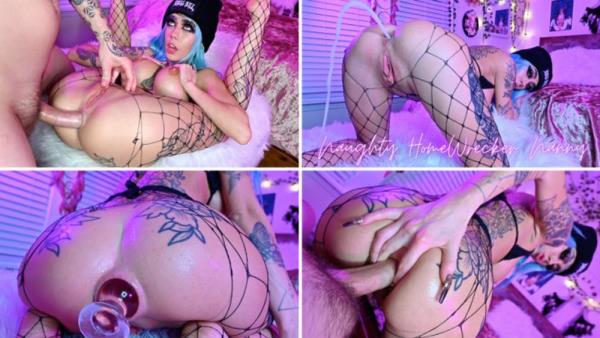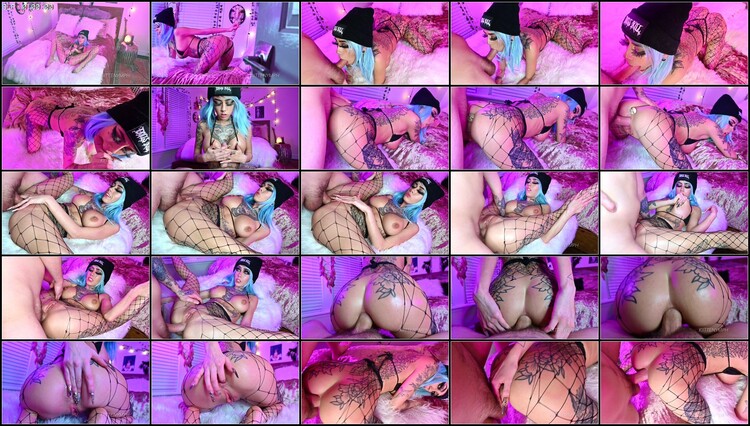 Genre: All Sex, Anal, Big Tits, Bubble Butt, Blowjob, Gonzo, Hardcore, Toys
Format: MP4
Quality: FullHD 1080
Resolution: 1920x1080
Duration: 00:16:54
File Size: 3.19 GB

Description: Your hot live in nanny is away with your family for a special family vacation. After she's done with her duties for the evening, she slips away to her room to play with herself. You peak into your nanny's room, after viewing her on a secret camera you installed in her room to spy on her. Your phone unexpectedly rings..Just when you think you're caught, To your surprise once she notices you…She starts fucking herself harder because, she's always wanted you to leave your hag of a wife for her. She tells you to come in so, she can please you like your wife never does.
Related video: