Piper Press Piping Pretty Piper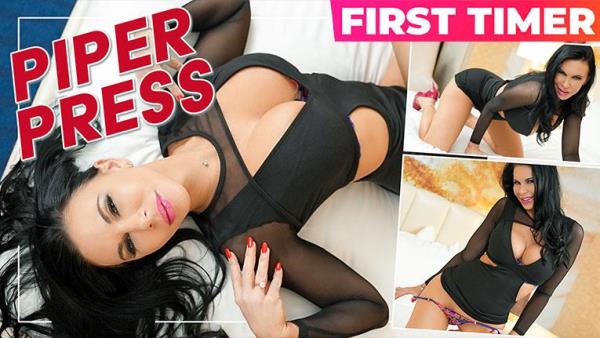 Genre: American, Bed, Bedroom, Behind The Scenes, Big Tits, Black Hair, Blowjob, Boy / Girl, Bra, Camel Toe, Casual Wear, Caucasian, Cowgirl, Cum In Mouth, Curvy, Cute, Doggystyle, Fake Tits, fit girls
Format: MP4
Quality: FullHD 1080
Resolution: 1920x1080
Duration: 00:48:25
File Size: 1.10 GB

Description: Piper Press is a brand spanking new to the porno business, and Bobby Beefcakes is happy to give her a warm welcome. She talks about her Sunday routines, but she can't wait to get down and dirty with Bobby. Here's hoping we see a lot more of this banging new milf.
Related video: