Jessica, Mrs Carlson, Davina A Wild Little Swinger Party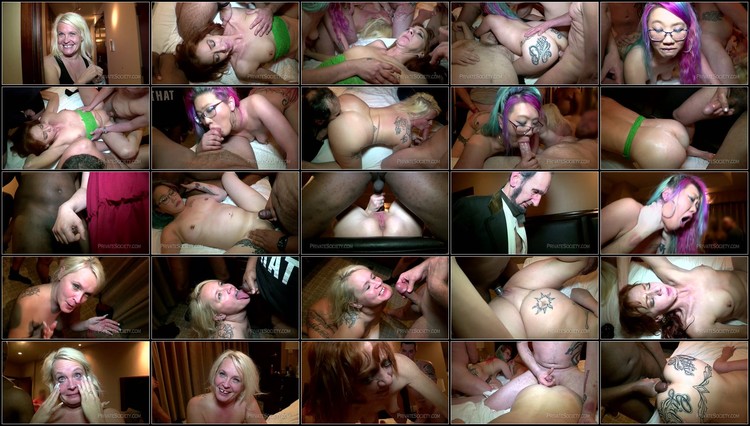 Genre: Amateur, Asian, Blowjob, Facial, Cumshots, Riding, Group Sex, Swingers, Hardcore, HDRip
Format: MP4
Quality: HD 720
Resolution: 1280x720
Duration: 00:22:22
File Size: 1.13 GB

Description: Just some quick highlights from our member party two weeks ago. Jessica, Mrs Carlson, and Davina (our new Asian sex freak) worked hard to drain every set of balls in the room. Great seeing everyone!
Related video: