Jessy Jey & Scarlett Jones Pure Love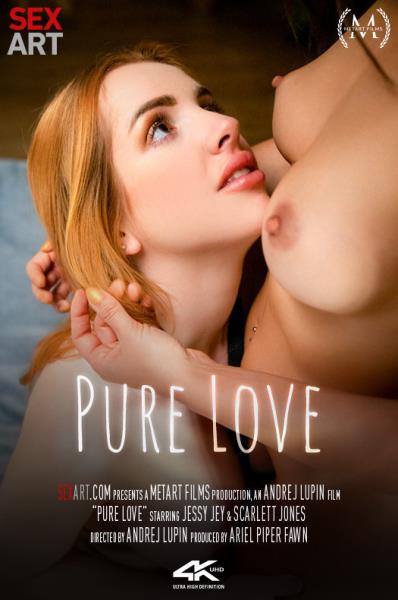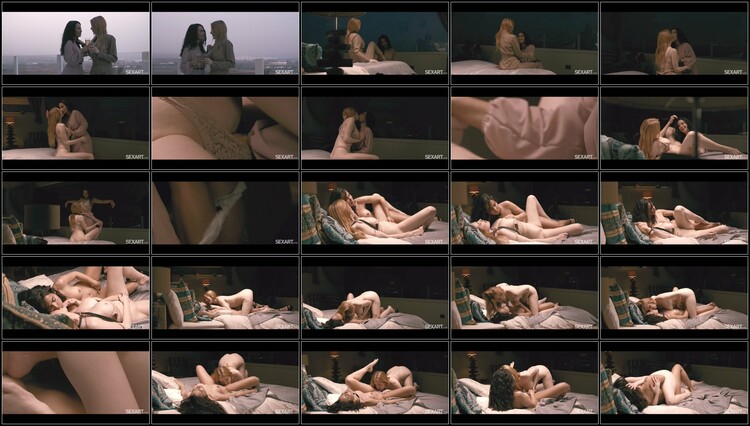 Genre: Lesbo, Blonde, Pierced, Brunette, DoggyStyle
Format: MP4
Quality: FullHD 1080
Resolution: 1920x1080
Duration: 00:32:04
File Size: 1.81 GB

Description: Gorgeous brunette Jessy Jey serenades her sweetheart on the terrace at dusk, as Andrej Lupin's erotic lesbian movie "Pure Love" begins. Sexy redhead Scarlett Jones is charmed by Jessy's singing, and even more by her tender kisses. In the bedroom, their embrace becomes heated as Jessy starts to undress Scarlett, caressing her feet and freeing her big breasts from their lace confines. She slides a hand into Scarlett's panties to stroke her pussy, then peels them off and moves between her thighs to lick and finger her. Scarlett gasps with arousal as Jessy strokes her fluffy red bush and laps at her wet folds. Soon Jessy is naked on the bed with her lover, thrusting her fingers deep to drive her to an intense orgasm. Scarlett kisses her way down Jessy's voluptuous body, lavishing attention on her curvy breasts and frigging her drenched pussy to a frantic climax, and then another. Holding each other tight, the amorous girlfriends kiss through the afterglow.
Related video: