Nikki Nutz, Rebecca Volpetti My New Lover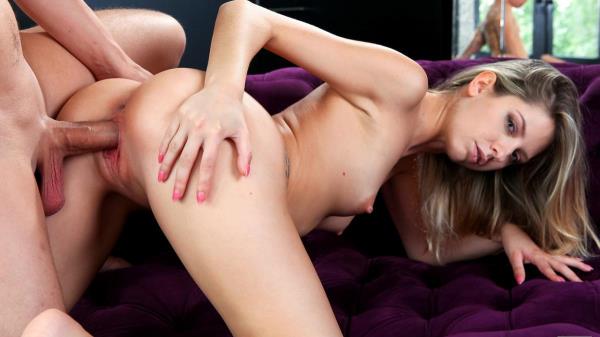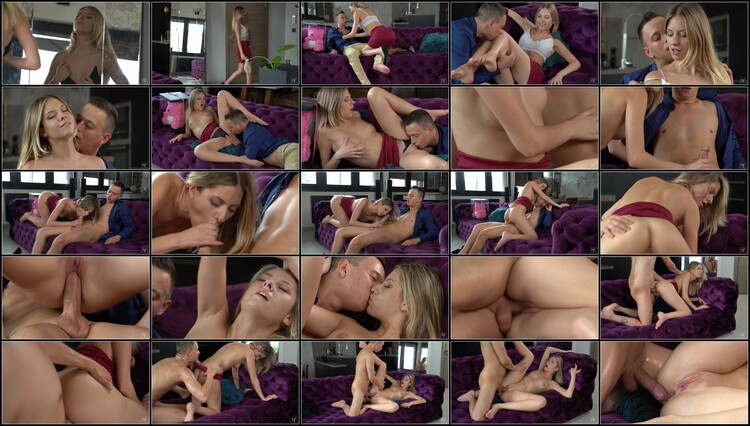 Genre: Small Boobs, Sloppy, Shaved Pussy, Pussy Licking, Petite, Passion, Panties, Mini Skirt, Long hair, Handjob, Girl-Boy, Girl Orgasm, Feet, Fair Skin, Deep Throat, Creampie, Brunette, Bras, Blowjob
Format: MP4
Quality: FullHD 1080
Resolution: 1920x1080
Duration: 00:26:29
File Size: 1.53 GB

Description: Rebecca Volpetti has a new guy she's been seeing and today is the day she's decided to take things to the next level. Her first step is deciding what to wear. Standing in front of a mirror, Rebecca evaluates how her final choices look against her slim body before putting each article of clothing on. She has just finished dressing when there's a knock on the door.
Related video: