Alix Lynx, Nina Elle The Influencer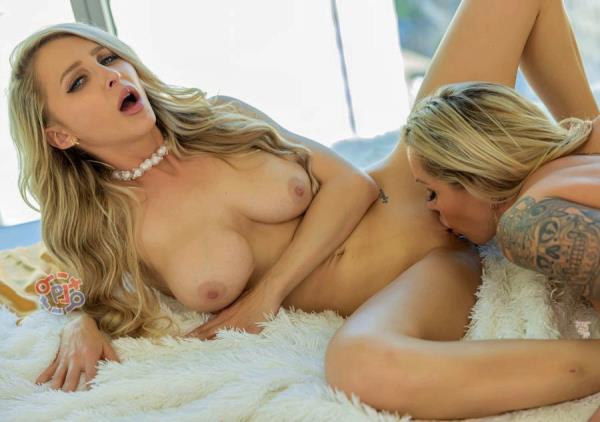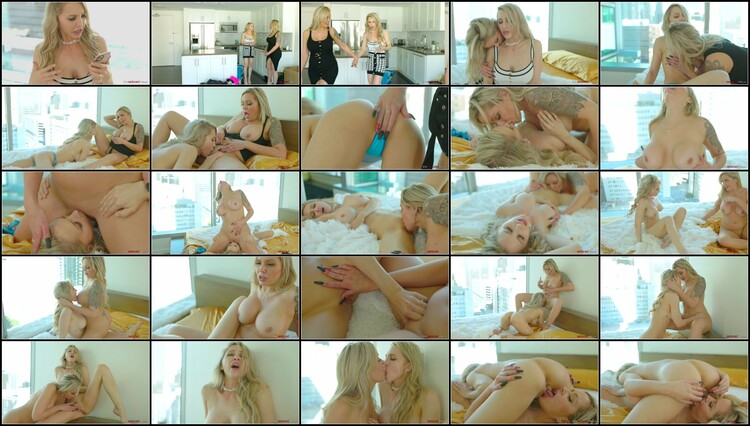 Genre: Blondes, Busty, Face Riding, Fingering, Kissing, Lingerie, Petite, Pussy Licking, Pussy Rubbing, Reluctance, Teen
Format: MP4
Quality: FullHD 1080
Resolution: 1920x1080
Duration: 00:27:39
File Size: 1.59 GB

Description: Baby blonde Alix Lynx is having some money and staffing troubles and buxom MILF Nina Elle can smell the crisis from a mile away, and an opportunity to drop in on her favorite influencer. Caught between a rock and tight shaved pussy... Alix takes the bait and earns rent money the old fashioned way. Watch...
Related video: