Claire Roos - Case No. - Hippie Dippy Thief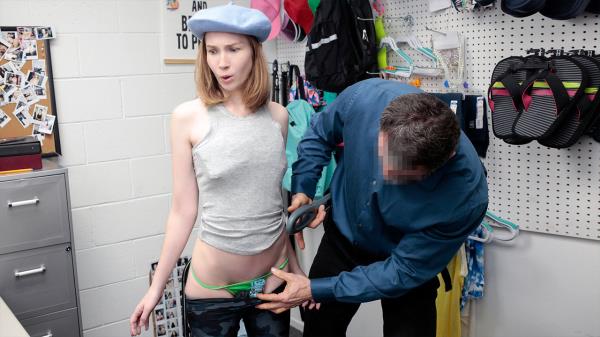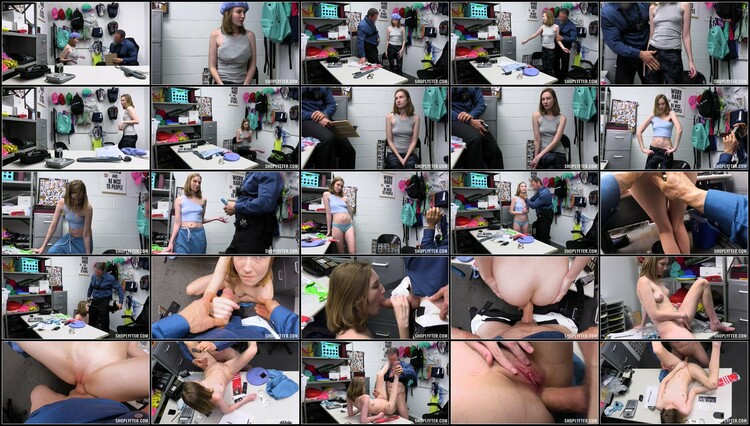 Genre: Anal, Blowjob, Cum In Mouth, Doggystyle, Facial, Hardcore, Missionary, Natural Tits, Redhead, Shaved Pussy, Skinny, Small Tits, Teen, Theft, Thong, Toned, White
Format: MP4
Quality: FullHD 1080
Resolution: 1920x1080
Duration: 00:52:27
File Size: 2.01 GB

Description: Claire Roos comes from a hippie upbringing, so when she's caught stealing by loss prevention officer Reno, she doesn't understand the full gravity of her actions. Reno is enamored by Claire's beauty and is willing to let her slide if she accepts a few of his requests.
Related video: