Paris White - Sugar Plum Snatch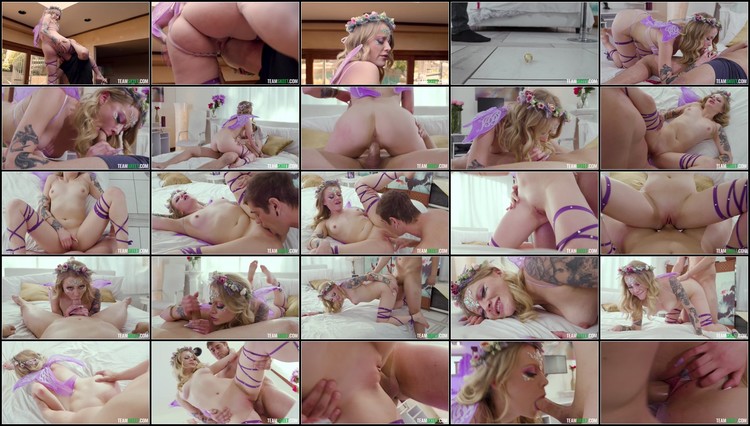 Genre: Blonde, Blowjob, Cowgirl, Creampie, Doggystyle, Hardcore, Missionary, Natural Tits, Pussy Licking, Shaved Pussy, Small Tits, Step Brother, Step Sister, Teen, Thong, Tiny, White, Wild
Format: MP4
Quality: FullHD 1080
Resolution: 1920x1080
Duration: 00:38:51
File Size: 1.36 GB

Description: The elusive Paris White visits Austin Pierce but doesn't stick around for very long. But Austin is more cunning than he lets on and set's a trap to catch the fairy stepsister. After successfully snatching the sugar plum hottie, she is ready to give him whatever he wants.
Related video: