Jesse Pony, Lily Lou No Time To Talk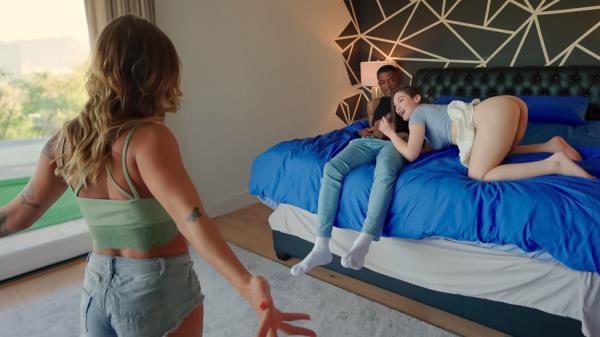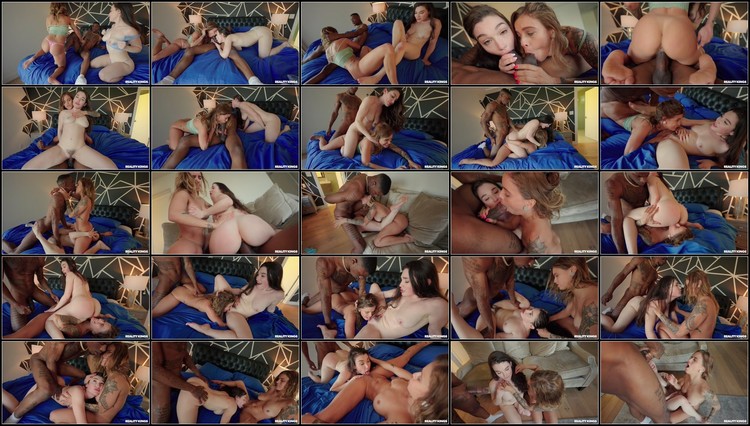 Genre: Athletic, Caucasian, Big Tits, Brunette, FFM, Threesome, Squirt, Anal Play, Blowjob, Deep Throat, Gagging, Pussy Fingering, Pussy Licking, Interracial, Cowgirl, Doggystyle, Scissoring, Side Rider, HDRip
Format: MP4
Quality: FullHD 1080
Resolution: 1920x1080
Duration: 00:50:25
File Size: 1.63 GB

Description: Before her scene, Jesse Pony takes a few minutes to chat about her hottest-ever hookup, her favorite position, and her extremely high sex drive, but this little blonde nympho is so horny, she can't even wait to finish the interview before going to find her costars! In the bedroom, Lily Lou is already sucking Damion Dayski's big cock, so it's only fair to give Jesse a chance with Lily while we interview Damion. But he can't focus on answering questions when Lily's sucking Jesse's tits on the bed! The only talking these three want to do is dirty talk as they get straight to a hot threesome.
Related video: