Sasha Rose - More Than Birthday Cake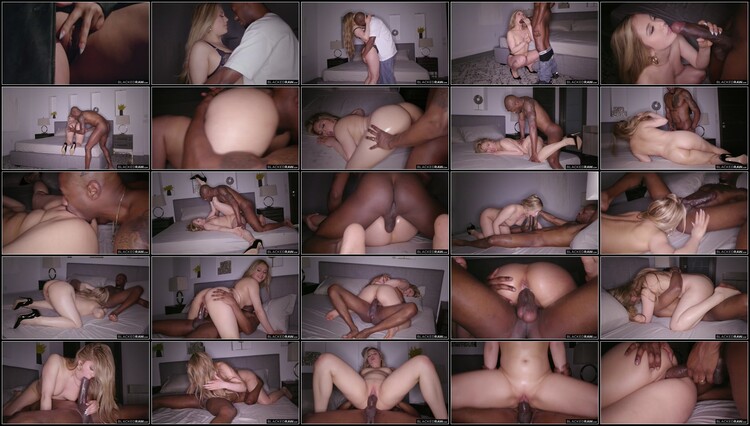 Genre: Big Tits, Blowjob, Brunette, Cum Eating, Hardcore, Heels, High Heels, Piercing, Shaved, Shaved Pussy, Stocking, Stockings
Format: MP4
Quality: FullHD 1080
Resolution: 1920x1080
Duration: 00:33:54
File Size: 2.94 GB

Description: You have been looking forward to getting home from work. All day at the office, you have been thinking that your girlfriend Sasha Rose would help you celebrate your birthday. She never fails to come up with something to excite you. When she arrives, you find her in stockings, heels and a pink apron. She has been hard at work all day cooking your favorite meal. It still needs some time before it is done, so in the meantime, she wants you to sit down and relax while she gives you your other surprise. Taking off the apron, she shows you the sexy outfit underneath. In addition to cooking up your favorite dish, Sasha has a special performance in store for you. The outfit is just the start and it is going to come off. She is also going to give you the other thing you love, her hot body. Your special birthday bang begins with a blowjob. Sasha gets on her knees and opens wide to fit all of you into her mouth. You may get to blow out the candles on your cake, but not before she blows you like she loves every single inch. Once you are all warmed up, she pulls off her panties and bends over. Her smooth lips and wet pussy make for easy access and the tight fit has you thrusting harder and harder. She tells you to flip her over so she can look you in the eye and see when you are ready to cum. You know what that means. She is going to give you a special treat by taking your load on her pretty face. As you go over the edge she jerks your cock and opens her mouth while you spray cream all over her. It is indeed a happy birthday.
Related video: