Naomi Swann - Her Crush On Step-Daddy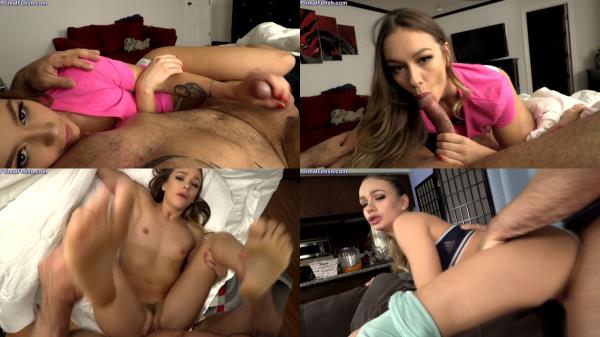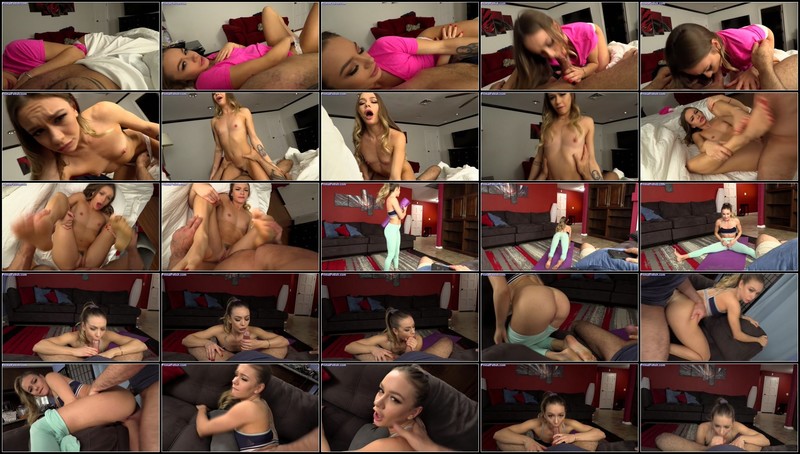 Genre: all sex, blowjob, creampie, cum in mouth, pov, roleplay, taboo, teen
Format: MP4
Quality: FullHD 1080
Resolution: 1920x1080
Duration: 00:36:28
File Size: 1.58 GB

Description: Naomi Swann - Her Crush on Step-Daddy PART ONE 1080p My step-daughter Naomi comes in one night to ask if she can cuddle with me. I have no good reason to say no, but, the way she looks now, it is just...difficult. I don't want to hurt her feelings, and she snuggles up next to me. She must be able to feel how tense I am, and she turns over to go to rest. I clear my mind and let myself drift off, then I wake to the sound of soft moans, she's got her fingers in her panties and is getting herself closer and closer to cumming, I am frozen, my mouth is dry, my cock gets ROCK hard and I can't even think to stop her when her hands start running over me and she starts telling me how she feels. What can I do when my step-daughter is the the most beautiful girl I've ever seen? Naomi Swann - Her Crush on Step-Daddy PART TWO 1080p I have been trying to avoid Naomi since that night in my room. She's an adult and she definitely knew what she wanted but she's my step-daughter and I am just not sure what to do. She comes into the living room in her little work out clothes, apparently going to exercise at home instead of the gym. This is too much, her body is literally PERFECT. Maybe she isn't trying to seduce me, maybe she is just wanting to work out? Then I see it, and she makes sure I see it. She is wet through her thin little yoga pants and she tells me it is from me watching her...
Related video: