Alina Lopez 6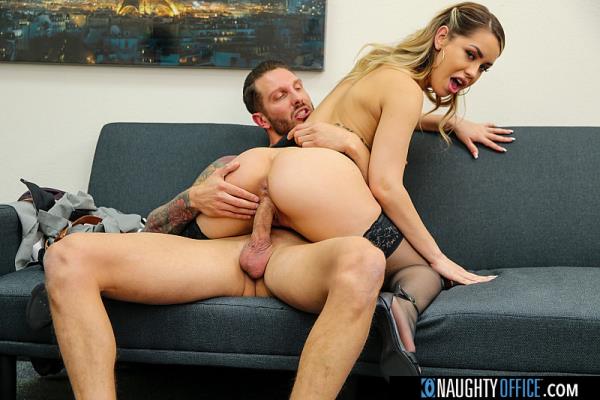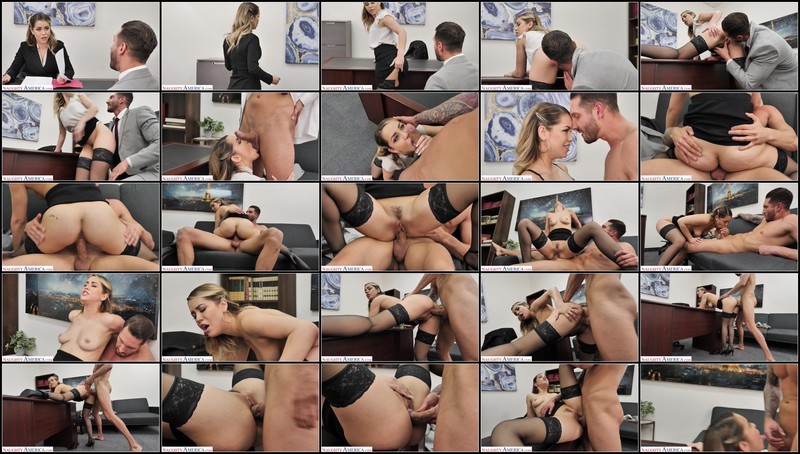 Genre: Hardcore, Oral
Format: MP4
Quality: FullHD 1080
Resolution: 1920x1080
Duration: 00:34:12
File Size: 2.94 GB

Description: Quinton is having a horrible performance review by Alina Lopez. Quinton can't lose his job though and is willing to do anything to keep it. Lucky for him, Alina hasn't been laid in a while so she let's him keep his job in exchange for that cock.
Related video: