Nadia Noja Nadia'S First Gloryhole Video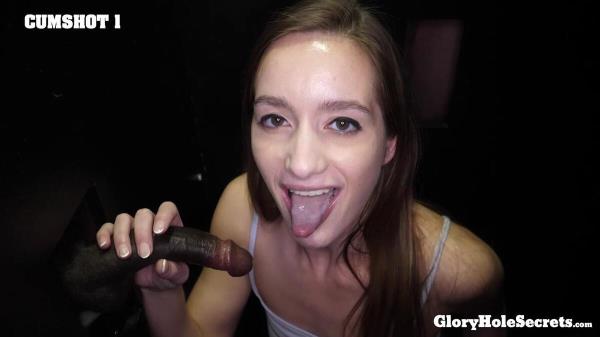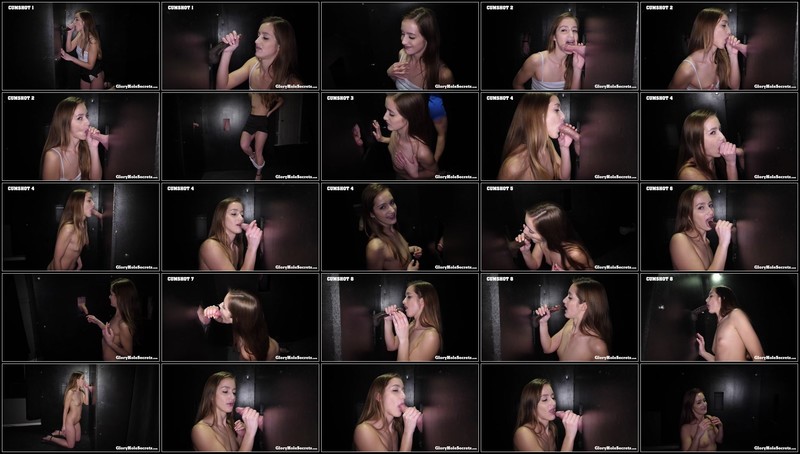 Genre: 8 cumshots, Blow Jobs, Brunettes, Cum in mouth, Cum Swallow, First Time, Hand Jobs, Interracial, Shaved, Teen
Format: MP4
Quality: FullHD 1080
Resolution: 1920x1080
Duration: 00:32:52
File Size: 1.45 GB

Description: It's been a good run recently of young nubiles in the gloryhole. This week's contender is no exception. Newbie Nadia is just 23 years old and has only been shooting for a few months. Ours will be her FIRST GLORYHOLE EXPERIENCE! She must have some beginner's luck because she gets a couple of the guys off in record time. Her awesome hand and mouth combo technique might have something to do with that too. Kudos to Nadia for not being intimidated, because three is the highest number of cocks she has ever sucked in one day before. She has way more than that waiting for her in her stable of faceless strangers. She also has never blown somebody she doesn't know before. Naughty Nadia is a tiny thing at only 5'3". Her natural A cups go right along with that petite frame, but her butt would have made her a foot taller if the junk in her trunk had been distributed differently. She played soccer and basketball to build those muscular legs to support that big badonkadonk of hers. She also lifts weights. Don't mess with this girl! We get a demonstration of some of the exercises she does to build those sexy legs during the interview, but after that, all the exercising is done with Nadia's jaw around a pack of anonymous cocks. The more she sucks, the wetter her pussy gets (or "juicy" as she calls it). Get ready to see more and more of this new rising star. The question is, so you want to see her on her knees here again? Maybe she could use that juicy pussy to back up on some of the guys next time to extract their loads out of them and swallow them down. What do you think? Sound off in the comments and help Nadia get an invite back to the booth. Until then, we'll be cleaning up the wet spots she left on the floor. It's always good to have something to remember the girls by on !
Related video: