Hyley Winters & Braylin Bailey - Case No. - Blondes In Stolen Bikinis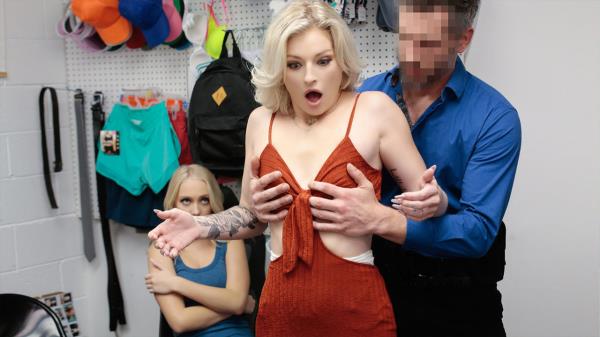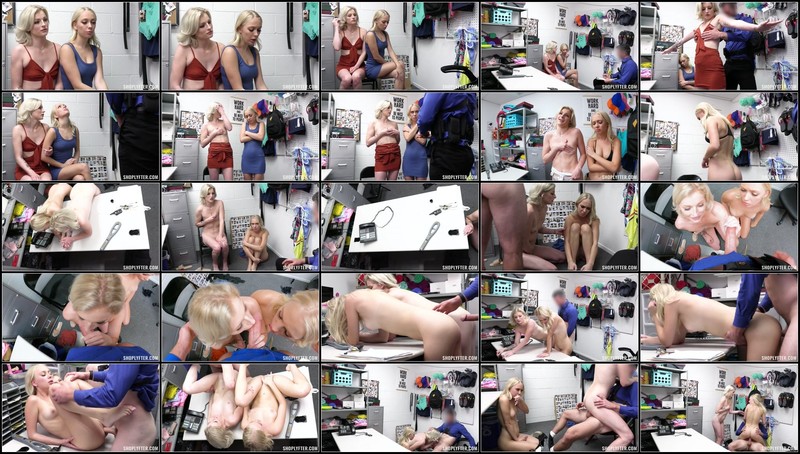 Genre: Blonde, Blowjob, FFM, Cowgirl, Cum In Hair, Cum In Mouth, Doggystyle, Facial, Hardcore, Missionary, Natural Tits, Pussy Licking, Shaved Pussy, Skinny, Small Ass, Small Tits, Teen, Theft, Threesome, Trimmed Pussy, White
Format: MP4
Quality: FullHD 1080
Resolution: 1920x1080
Duration: 00:57:45
File Size: 1.32 GB

Description: Security officer Mike Mancini brings blonde suspects Braylin Bailey and Hyley Winters to the backroom for some questioning. They deny the accusations so Officer Mancini submits them to a strip search in which he finds them wearing stolen bikinis. Once completely naked, they're instructed to bend over the desk so that Officer Mancini can perform a deep cavity search. Braylin is worried about getting in trouble, so Hyley makes a deal with Officer Mancini, if they both comply with his every naughty command, they'll get to go free without further repercussions.
Related video: