Destiny Cruz All About Destiny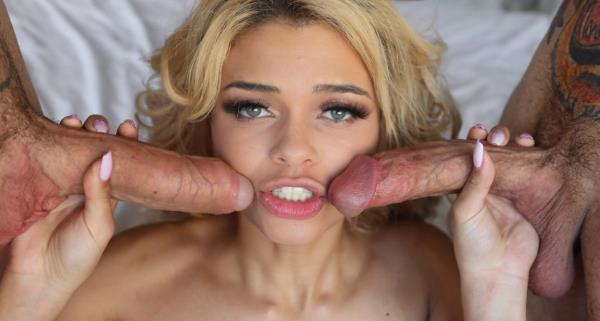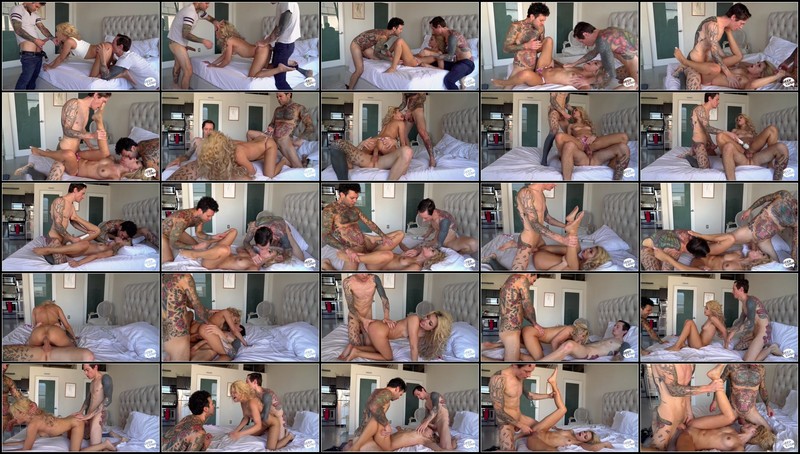 Genre: Amateur, Blowjob, Creampie, Orgasm, Petite, Pussy Licking, Rimming, Rough Sex, Threesome
Format: MP4
Quality: FullHD 1080
Resolution: 1920x1080
Duration: 00:28:12
File Size: 1.73 GB

Description: This scene features the beautiful Destiny Cruz who has shot with Small Hands and I separately but never together. Small Hands and I rip her clothes off eager to feel her body and please her. We all go crazy fucking in one super hot threesome. We have amazing chemistry and take advantage of it. The scene ends with me fucking Destiny in missionary and Small Hands getting a blowjob until I cum deep in her pussy and Small Hands cums in her mouth and on her face at the same time.
Related video: