Jade Wylde - Gangbang Creampie 313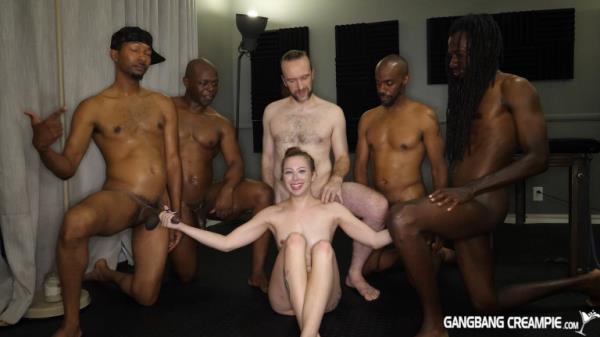 Genre: 5 Creampies, Blowjobs, Deepthroat, Hairy Pussy - Bush, Interracial, Petite, Tattoos
Format: MP4
Quality: FullHD 1080
Resolution: 1920x1080
Duration: 00:36:35
File Size: 2.14 GB

Description: The moment of truth has come for Jade Wylde and she's got five cocksman ready to put her to the test. Shes limber and eager and they start by folding her in half on the bench. Solo is first up and gets to try her tight little pussy out, but Jade's hands and mouth are eager to get a grip on the rest of the cocksman. She comes for the first time on thee very first cock and that's just the warm up! Turns out the she is a squirter too! Jade takes cock after cock from the guys as the flip, twist, bend and pound and paint her tight little body with load after load!
Related video: