Georgia Jones, Natasha Nice Marriage Canceller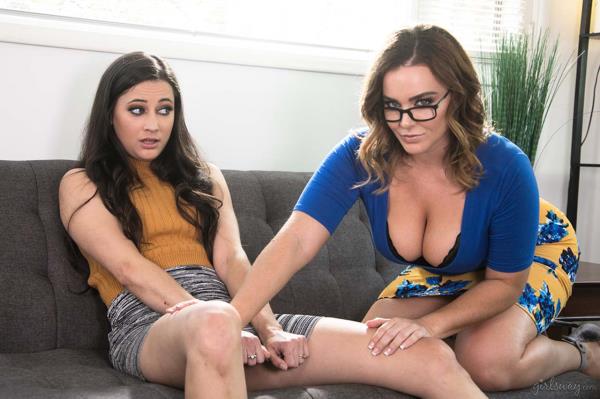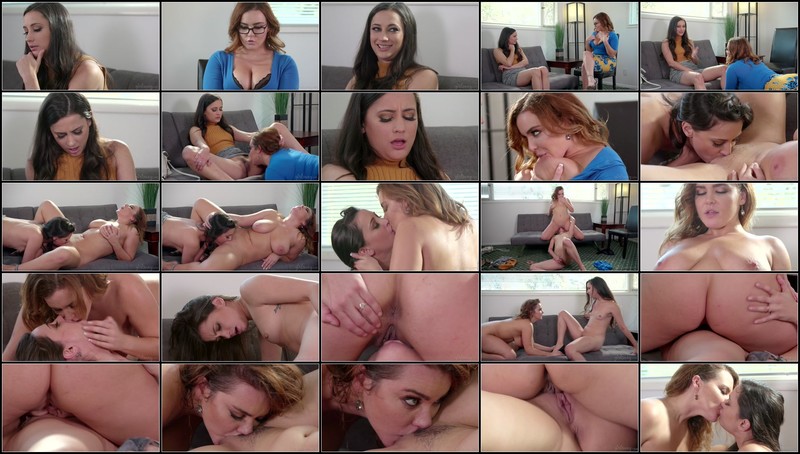 Genre: All Girl / Lesbian, MILF
Format: MP4
Quality: UltraHD/4K 2160
Resolution: 3840x2160
Duration: 00:33:09
File Size: 3.50 GB

Description: Georgia Jones is sitting on an office couch and scowling, her foot tapping impatiently with a rhythmic clack of her high heeled shoe against the ground. She complains to marriage counselor Natasha Nice that her husband is 10 minutes late - again! Natasha looks at the time and remarks that if Georgia doesn't want their hour to go to waste, perhaps they should just begin without him. Georgia huffs that she doesn't see what they're going to accomplish during a marriage counseling session without her own husband. Natasha tries to calm her, suggesting there's plenty they can discuss and accomplish without him. Georgia agrees, if only because otherwise she spent all that money on the session for nothing.
Related video: