Jillian Janson - Jillian'S First Gloryhole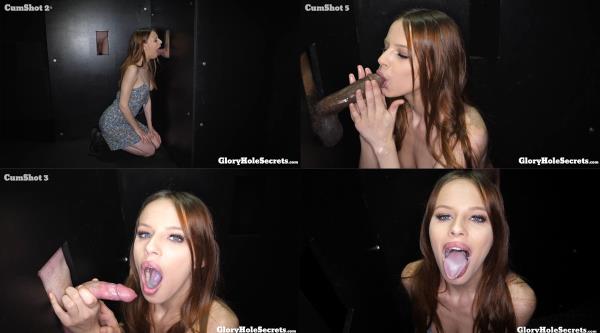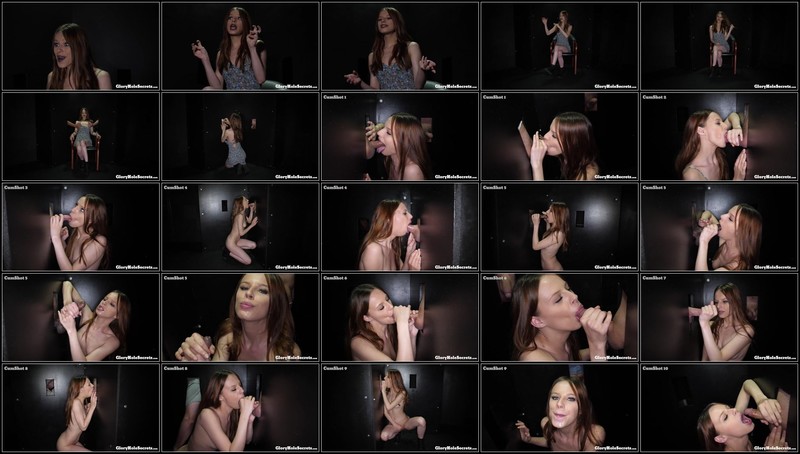 Genre: 10 cumshots, Blow Jobs, Cum in mouth, Cum Swallow, Deepthroat, First Time, Interracial, Petite, Redhead, Shaved
Format: MP4
Quality: FullHD 1080
Resolution: 1920x1080
Duration: 00:52:25
File Size: 2.31 GB

Description: You're in for a treat this week as we debut Jillian in her FIRST GLORYHOLE experience. Jillian is a raven-haired and sultry beauty with a smokey voice that makes you wish you were one of the TEN ANONYMOUS GUYS she will be sucking off today. Three was her old record for number of cocks sucked at the same time, so she will be more than tripling that once she gets in the booth. 24-year-old Jillian has a perfect natural body and a WIDE mouth built for the gloryhole. While some girls wait, she's been swallowing cum since she started sucking dick in high school. We just may have found the perfect girl this week. Jillian's mother sold sex toys, so clearly there is something in the genes of her family. One time Jillian found her mother's product samples when she was home alone, and thus began her love affair with sticking things in her holes. You'll see ten dicks go in and out of her mouth this week in the booth. She's a particular fan of dark meat. Watch how much she enjoys lucky guy #5. Make sure you watch her interview as well to see Jillian do a sexy twerking split move she calls her signature. It's amazing! After that, the hands start popping through the holes and fondling Jillian's perky nipples. Once that's over, she's off to the sucking races! She really is the perfect girl for the gloryhole. Enjoy Jillian's FIRST GLORYHOLE ever exclusively here on !
Related video: