Kathy Anderson, 42 - Kathy Has A Vintage Really Fury Fur Burger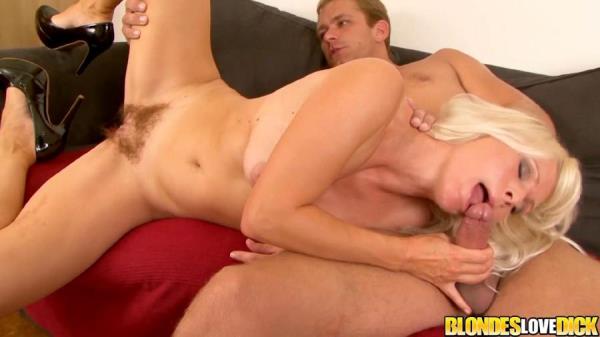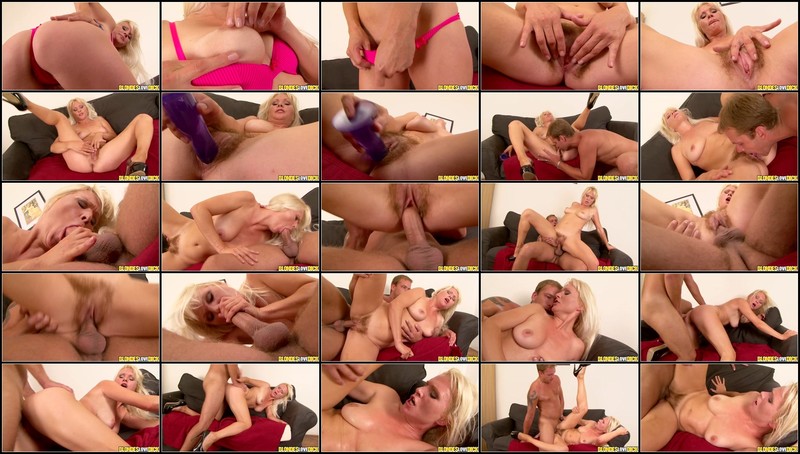 Genre: All sex, Blondi, Natural tits. Hairy, Milf, Cumshot, Masturbation
Format: MP4
Quality: FullHD 1080
Resolution: 1920x1080
Duration: 00:24:39
File Size: 1.40 GB

Description: Katy is a drop dead gorgeous, mature, blonde vixen, with a flawless body, and a really hairy, nostalgic bush. She sensually strips, then lets her fingers stir her cauldron of carnal desires, to a seething boil, as she moans rhapsodically, then she adds a dildo to the mix, bringing herself, to an explosive, screaming orgasm. When her brawny stud enters he dives right in, expertly licking her furry, pink taco, to fan the flames, of her moaning desires, into a raging inferno. With her passions set ablaze, she ravenously sucks his dauntless dong, with whorish, wolfish hunger, gusto, and accomplished oral aptitude. She then, ferociously slams her gluttonous cunt, onto his potent prick, in reverse cowgirl, groaning and crying out, in debauched exultation. After she greedily sucks her, pussy juice, from his dork, he vehemently drills his pleasure pole into her, in spoon, as she moans and wails, in X-rated jubilation. Once in doggie, he potently pounds his beefy, battering ram into her, as she groans and yelps, with uncaged, primordial, bestial passions. Flipping her into missionary, he vigorously plows his steely shaft, into her man trap, in missionary, driving her, into a moaning, screeching, intoxicated, dick drunk delirium, until he showers her furry bush, with downpour of his creamy cum.
Related video: