Cindy Shine - Grey-Haired Teacher Tastes A Sweet Ass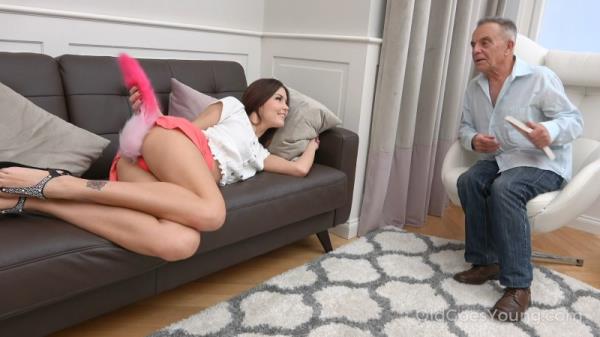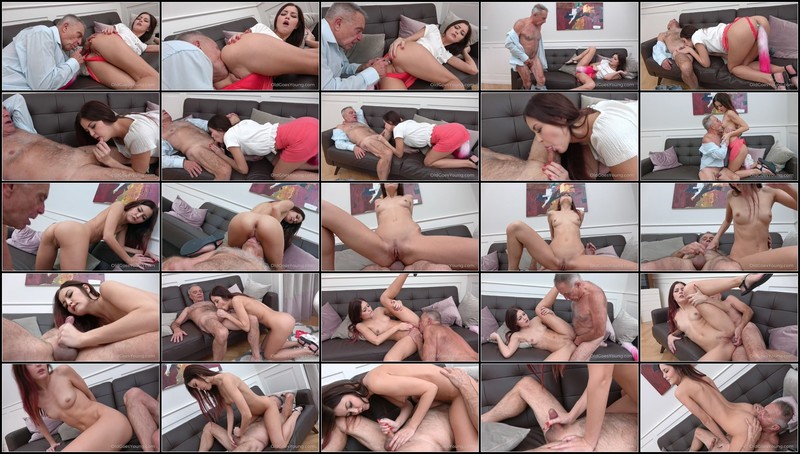 Genre: Old and Young, Hardcore, Teen, Reality, Anal, Blowjob, Toys, Brunette, Shaved
Format: MP4
Quality: FullHD 1080
Resolution: 1920x1080
Duration: 00:24:56
File Size: 1.45 GB

Description: Sexy brunette recently faced a lot of problems at the college and she realized she needed a big help. This is why she asked an experienced teacher, who promised to solve all her problems, for help. Little does he know that she always wears a tiny ass plug with a fluffy tail. Well, of course soon he gets interested in that tail and she reveals the secret of it. This is when even a grey-haired teacher cannot hold back from satisfying his curiousity as well as his huge hunger for passionate games with a stunning brunette. He wants to see that ass plug with his own eyes and she even allows him to lick her anus just after he takes an ass plug out of it.
Related video: