Brooklyn Chase Fuck A Fan!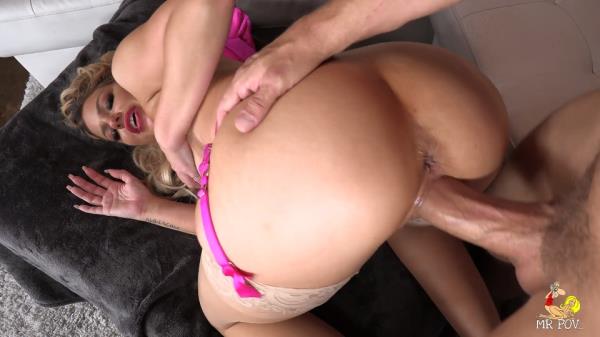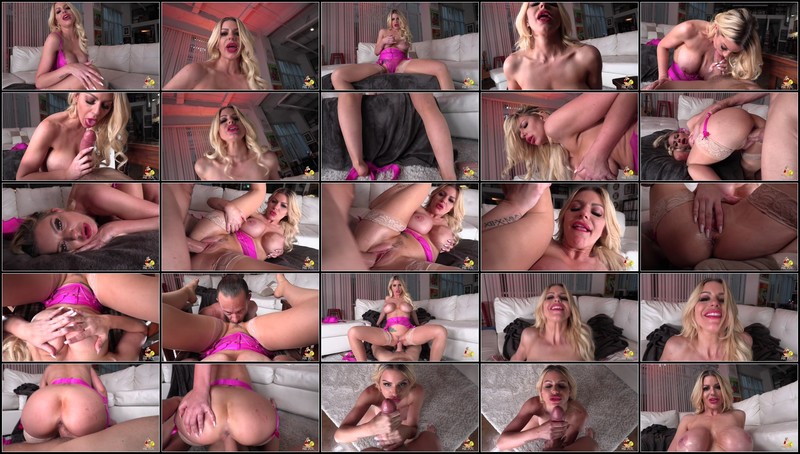 Genre: all sex, big tits, blowjob, cumshot, facial, milf, pov
Format: MP4
Quality: FullHD 1080
Resolution: 1920x1080
Duration: 00:27:28
File Size: 1.07 GB

Description: Let's face it: you're Brooklyn Chase's favorite fan. You have been...since the very start. And now, here she is, ready to suck and fuck you. That's what it's all about, right? Having a big-titty MILF over to your pad!? Brooklyn's dirty talkin', J.O.E. / J.O.I. game has always been as solid as a rock. Brooklyn's Head Game? Just as strong? Brooklyn's tight, pink hole? It's seen a lot of action, but how does she keep it soooo tight? (Kegel Exercises, no lie!) The best part of Brooklyn, though, might be the way she drops to her knees in order to finish the job for your mighty load blow! Mighty it is, too! Brooklyn's face is a mess after your hook-up is all said and done! Enjoy my brother!
Related video: