Bess Breast & Lolly Dames - Concept: Movie Parody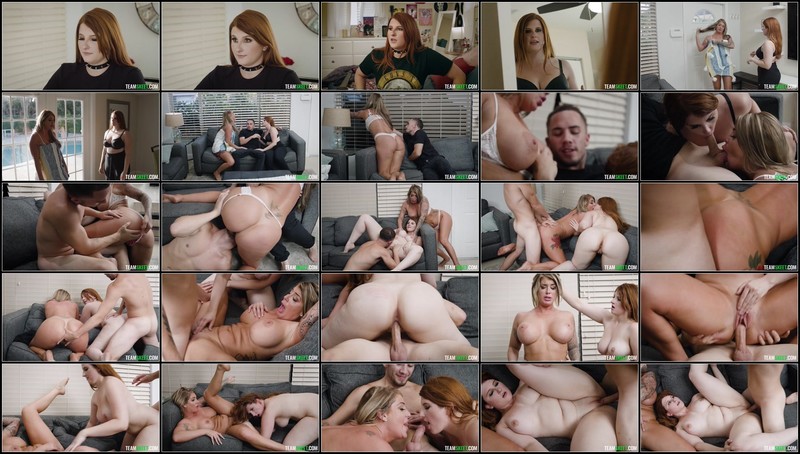 Genre: Big Ass, Big Tits, Blonde, Blowjob, FFM, Cowgirl, Cum In Mouth, Doggystyle, Dress, Facial, Hardcore, Mature, Milf, Missionary, Natural Tits, Redhead, Reverse Cowgirl, Step Daughter, Step Mom, Step Mom and Daughter, Threesome, Trimmed Pussy, White, Wild
Format: MP4
Quality: FullHD 1080
Resolution: 1920x1080
Duration: 00:40:01
File Size: 1.04 GB

Description: In this Labs update, we present our newest experiment, "Movie Parody." Pornographic parodies are a timeless staple in the adult film industry, so we wanted in on the action. In this episode, we're parodying a classic—see if you remember this one. Bess Breast and Lolly James don't exactly see eye to eye, but that changes after an earthquake, which miraculously causes the two to trade bodies and minds. Now, they must come together to break the spell. Luckily, Berry McKockiner is there to help and is more than willing to do whatever it takes to make Bess and Lolly cum together. After a fantastic fucking, the spell is reversed, and Bess and Lolly develop a new appreciation for the other's skills.
Related video: