Emely Pink Prize For The Best Student. Emely Pink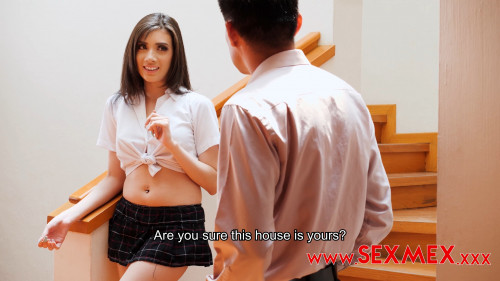 Genre: ANAL BAREFOOT BIG TITS BLOWJOB BRUNETTES COLOMBIAN CUM IN MOUTH HARDCORE HIGH HEELS PORN IN SPANISH PORN STORIES SCHOOLGIRL SEXY OUTFIT TEENS
Format: MP4
Quality: UltraHD/4K 2160
Resolution: 3840x2160
Duration: 00:29:51
File Size: 3.38 GB

Description: Emily Pink is one of the most outstanding students in the school. As a reward, the teacher puts his cock in her mouth and fucks her in the ass.
Related video: