Pamela Rios Selling Her House. Pamela Rios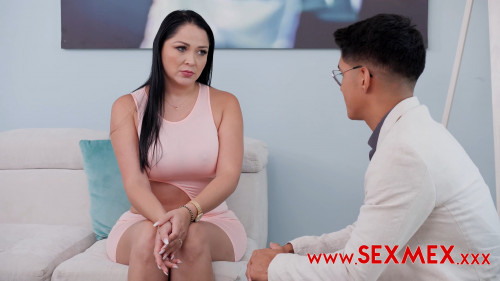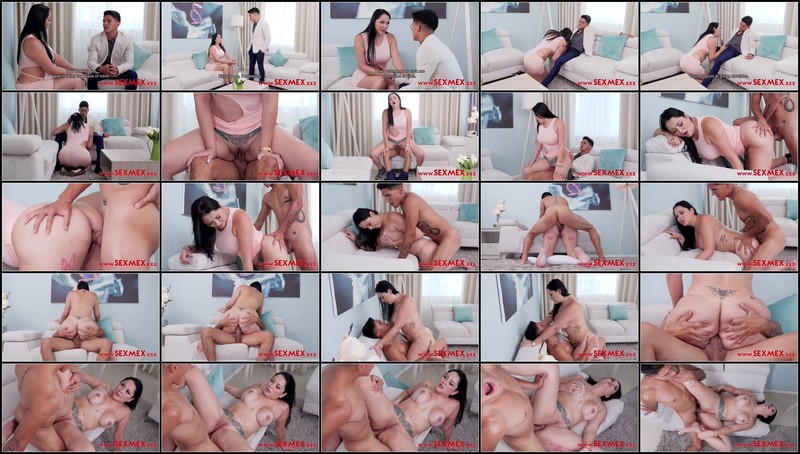 Genre: ANAL BAREFOOT BIG ASS BIG TITS BLOWJOB BRUNETTES CREAMPIE HARDCORE MEXICAN MILF PORN IN SPANISH PORN STORIES
Format: MP4
Quality: UltraHD/4K 2160
Resolution: 3840x2160
Duration: 00:29:49
File Size: 3.41 GB

Description: Pamela Ríos's financial situation is not good, so she urgently needs to sell her house. A businessman is interested in acquiring the estate, but the price seems a bit high. She will have to offer him something else so she can encourage him to buy the house.
Related video: