Jada Bandz What The Wife Doesn'T Know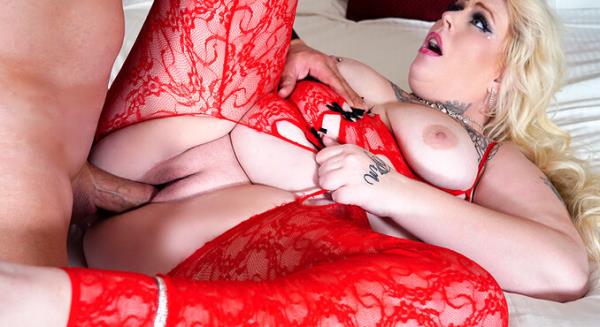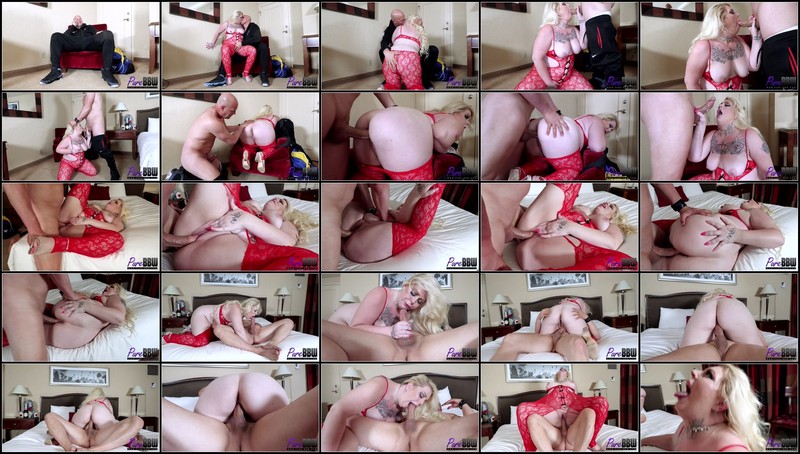 Genre: BBW, Blondes, Lingerie, Tattoo
Format: MP4
Quality: FullHD 1080
Resolution: 1920x1080
Duration: 00:23:32
File Size: 1.36 GB

Description: Christian is in the middle of a road trip with his team and after the game he is talking to his wife and relaxing in his hotel room. Of course after he hangs up with her, you see the gorgeous blonde BBW Jada Bandz enter the picture as they fuck like rabbits all over the room. what his wife doesn't know won't hurt her right?
Related video: