Mia Evans Enjoying Dessert And Sex In The Forest! Mia Evans!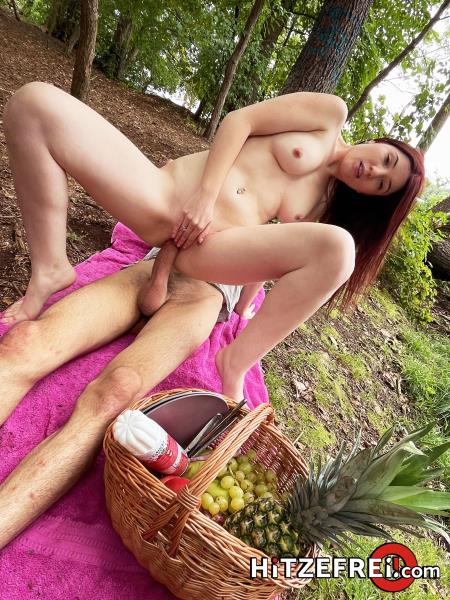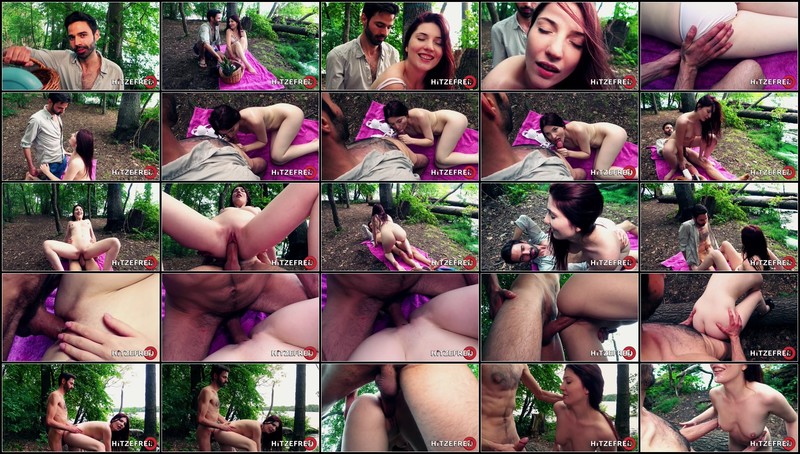 Genre: outdoors, small tits, hardcore, blowjob, big dick, facial cumshot, public sex
Format: MP4
Quality: FullHD 1080
Resolution: 1920x1080
Duration: 00:23:12
File Size: 1.98 GB

Description: We bought a basket full of sweet fruits and brought it to our picnic by the lake in the forest! Before we enjoyed eating these sweets fruits, we both pleasure ourselves first: She sucked my dick and I fucked her pussy!
Related video: