Scarlett Hampton & Charma Kelly - Experiences You'Ve Never Known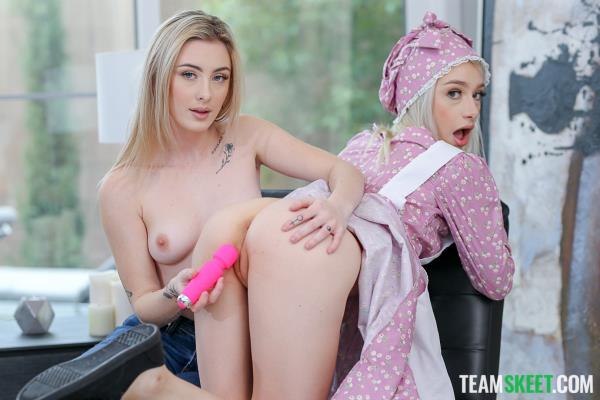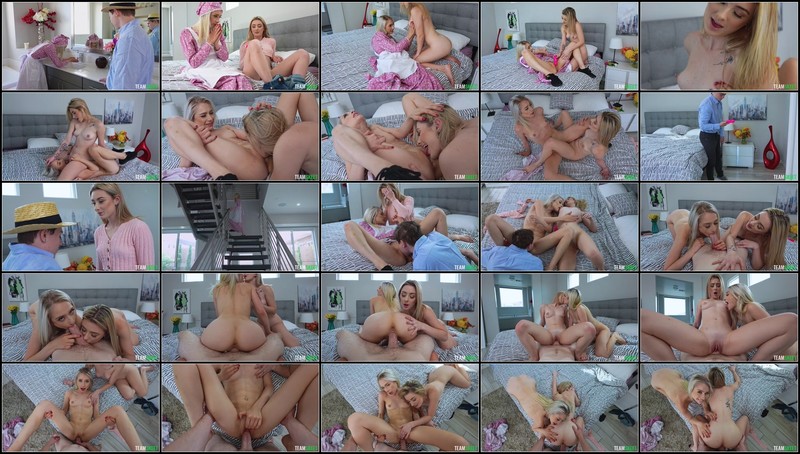 Genre: Blonde, Blowjob, FFM, Cowgirl, Cum In Mouth, Doggystyle, Dress, Facial, Hardcore, Lesbian, Missionary, Natural Tits, Pussy Licking, Reverse Cowgirl, Shaved Pussy, Skinny, Small Tits, Step Brother, Step Sister, Teen, Threesome, Tiny, Toned, Vibrator, White, Wild
Format: MP4
Quality: FullHD 1080
Resolution: 1920x1080
Duration: 00:57:36
File Size: 1.41 GB

Description: Charma Kelly left her Amish home just over a year ago, and today, her stepsister Scarlett Hampton comes to visit, along with her boyfriend, Anthony Pierce. Charma has the personal goal of getting her stepsister to stay, showing her all the modern world's wonders. That includes some of the more taboo wonders, like Charma's pink vibrator. With Scarlett's mind enriched by the spectacle of sexual pleasure, Charma sets her sights on Anthony.
Related video: