Emily Thorne Halloween Special - A Horror Story - Russian Robot. Emily Thorne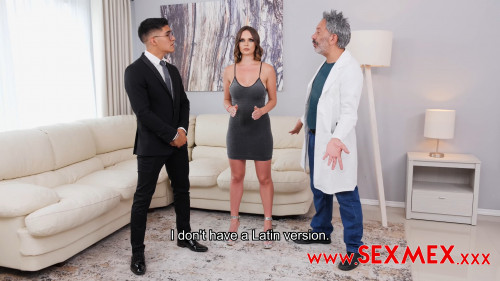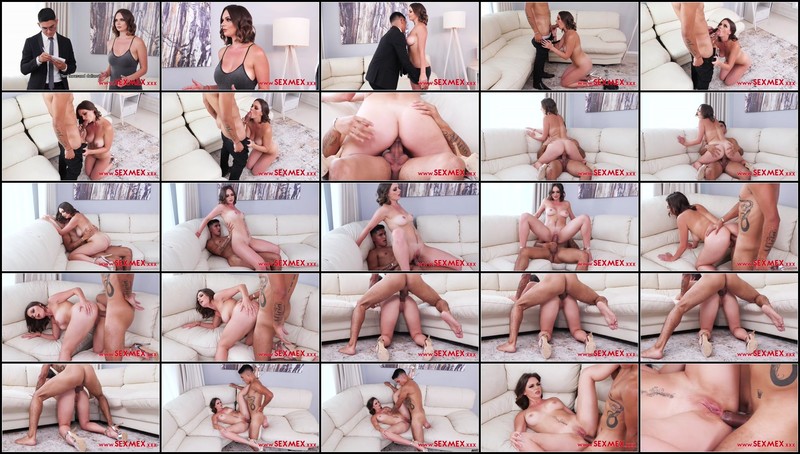 Genre: ANAL BLONDES BLOWJOB CREAMPIE HARDCORE HIGH HEELS PERKY TITS PORN IN SPANISH PORN STORIES VIXENS OF THE WORLD
Format: MP4
Quality: UltraHD/4K 2160
Resolution: 3840x2160
Duration: 00:34:24
File Size: 3.91 GB

Description: Based on a blueprint that he stole from his Russian colleagues, this mad scientist created a beautiful robot woman whom he rents for all kinds of services, generally, services of a sexual nature. However, the beautiful android is getting fed up with that kind of exploitation, and sooner than later, she's going to lash out at humans.
Related video: