Sofie Marie - Sneak In My Room - Fuck Toy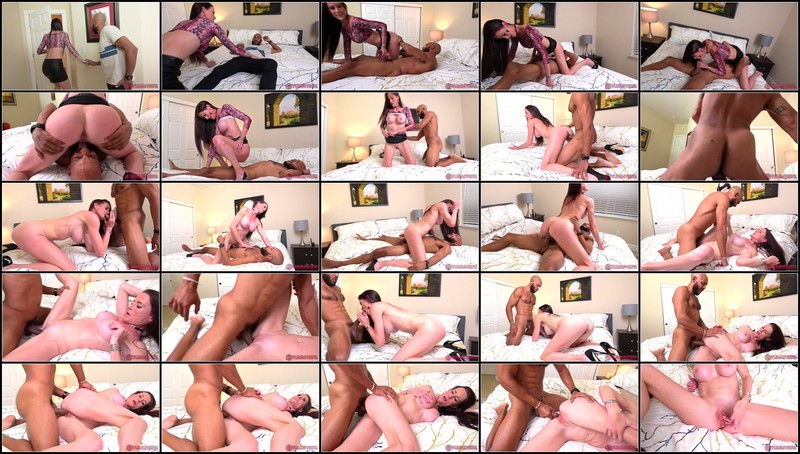 Genre: All Sex, MILF, Brunette, Big Tits, Fake Tits, Handjob, Blowjob, Pussy Licking, Cowgirl, Doggystyle, Creampie
Format: MP4
Quality: HD 720
Resolution: 1280x720
Duration: 00:33:15
File Size: 1.20 GB

Description: In this installment of Sneak in My Room, Sofie sneaks Kale thru the garage entry up to her room, right past her husband's office and her husband; so bold and sexy!! Kale and Sofie have an instant connection as she kisses him deeply, and then enjoys her pussy licking from the talented visitor. Then Sofie discovers that the sexy fit Kale has a giant beautiful penis! Sofie sucks it, then she has to have it penetrating her horny snatch! Her pink lips grab his cock and they hold it tightly as she uses the cock for her own pleasure! Kale and Sofie have an epic fuck session, and their sexy messy ending should not be missed!
Related video: