Dakota Burns - The Corruption Of Dakota Burns: Chapter One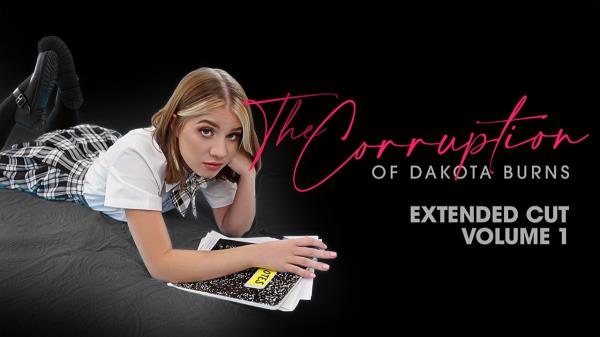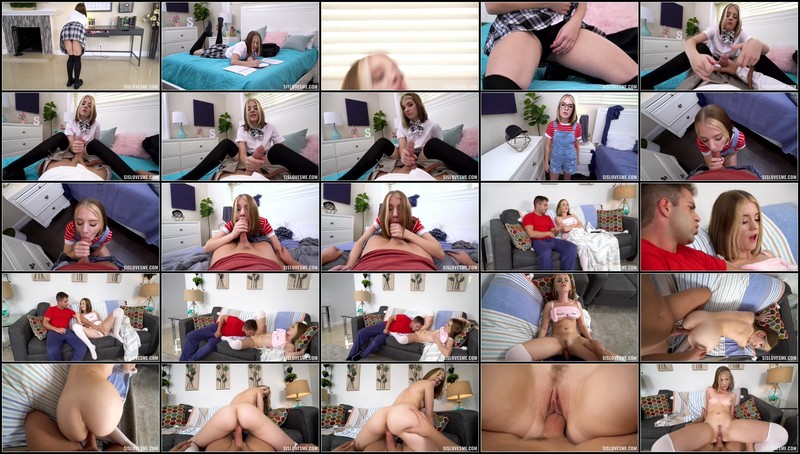 Genre: Blowjob, Brunette, Cowgirl, Cum In Mouth, Doggystyle, Facial, Hardcore, Missionary, Natural Tits, Plaid School Girl Skirt, Pussy Licking, Reverse Cowgirl, Skinny, Step Brother, Step Sister, Teen, Toned, White, Wild
Format: MP4
Quality: FullHD 1080
Resolution: 1920x1080
Duration: 01:02:32
File Size: 1.18 GB

Description: The first episode in a series of four, The Corruption of Dakota Burns, opens with a Sis Loves Me episode. Dakota lands herself in a bit of trouble at school and is sentenced to a one-week suspension. Her stepbrother, Nicky Rebel, finds out and is willing to help Dakota forge a guardian signature, but on one condition—she has to make him cum. Now to keep her secret safe, she must bend to Nicky's bidding. But one day, their stepdad, Filthy Rich, catches them in the backroom. Filthy wants in on the sexcapade, too, and has a little chat with Dakota about what he saw. On the next Dad Crush, continue the Dakota Burns saga, as she sucks and fucks her way out of trouble.
Related video: