Lolly Dames & Dakota Burns - The Corruption Of Dakota Burns: Chapter Four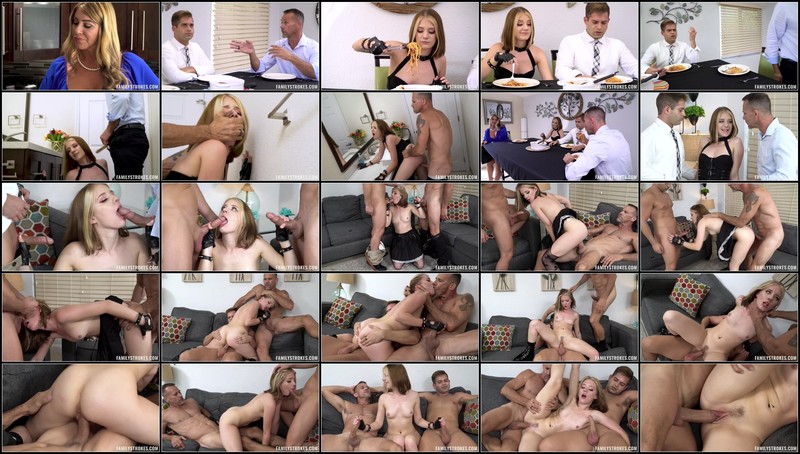 Genre: Blowjob, FMM, Brunette, Cowgirl, Cum In Mouth, Cum On Pussy, Doggystyle, Dress, Fishnets, Hardcore, Missionary, Natural Tits, Pussy Licking, Reverse Cowgirl, Skinny, Step Brother, Step Dad, Step Daughter, Teen, Threesome, Toned, White, Wild
Format: MP4
Quality: HD 720
Resolution: 1280x720
Duration: 00:57:23
File Size: 2.45 GB

Description: Previously, Lolly Dames and Nicky Rebel went away on vacation to escape from Filthy Rich. But amidst the emotional fallout, Lolly couldn't help but throw herself all over Nicky. When Lolly learns that Dakota has been fucking Filthy Rich in secret, she goes all out and fucks Nicky without any reserves. In the final climactic chapter, Dakota is fully corrupted and consumed entirely by her insurmountable sexual desires. She won't stop until she has everyone simultaneously, and that is precisely her intention. Through a series of seduction and manipulation, The Corruption of Dakota Burns comes to its close.
Related video: