Connie Garcia Nympho Goes To The Doctor'S Office. Connie Garcia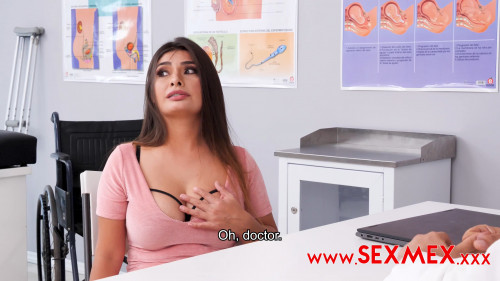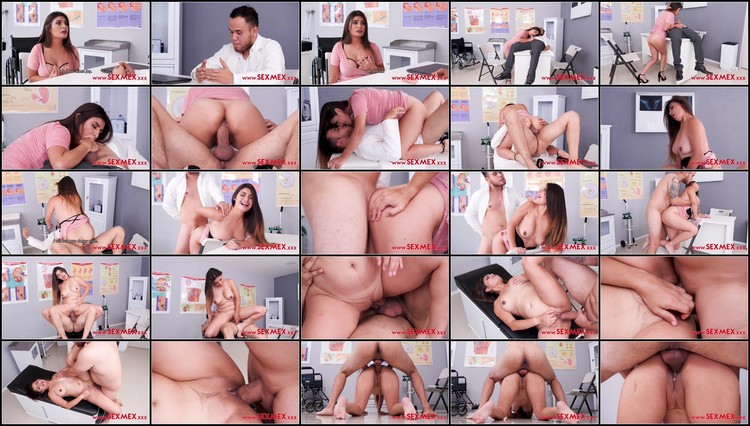 Genre: BAREFOOT BIG ASS BIG TITS BLOWJOB BRUNETTES CREAMPIE HARDCORE HIGH HEELS HORNY MEXICAN NYMPHO PORN IN SPANISH PORN STORIES SEXY OUTFIT
Format: MP4
Quality: UltraHD/4K 2160
Resolution: 3840x2160
Duration: 00:27:45
File Size: 3.14 GB

Description: Looking for a cure for extreme lust, Connie Garcia went to the office of a renowned healthcare professional. What she doesn't know is this motherfucker is a sexual pervert. Who, far from helping her, will only make her fall even more into the vice of sex.
Related video: