Citah And Pecosa Toxic Wife - Part 1. Citah And Pecosa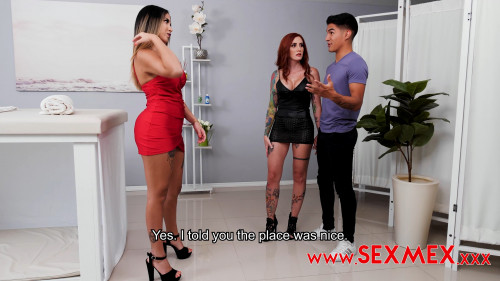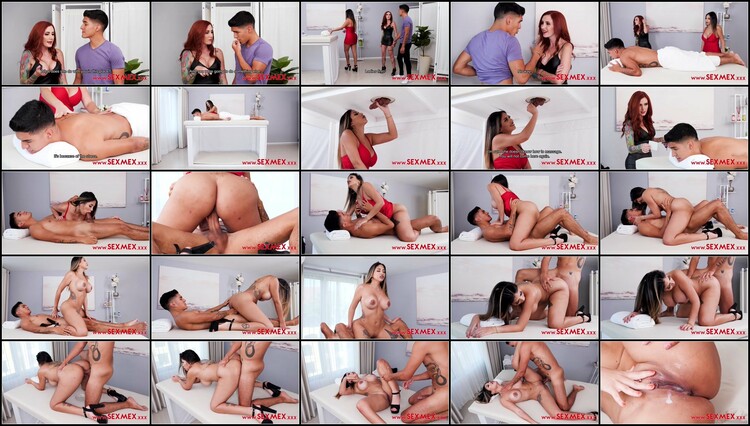 Genre: Big Ass Big Tits Blowjob Brunettes Creampie Hardcore High Heels Porn In Spanish Porn Stories Sexy Outfit Venezuelan
Format: MP4
Quality: UltraHD/4K 2160
Resolution: 3840x2160
Duration: 00:26:03
File Size: 2.97 GB

Description: La Pecosa found out that her husband is a regular customer at a spa. He claims that they offer anti-stress massages. She doesn't believe him and goes with him to see what services they provide. She will go crazy just by watching the hot masseuse.
Related video: