Pecosa Toxic Wife - Part 2. Pecosa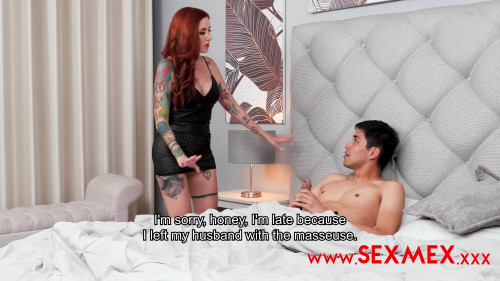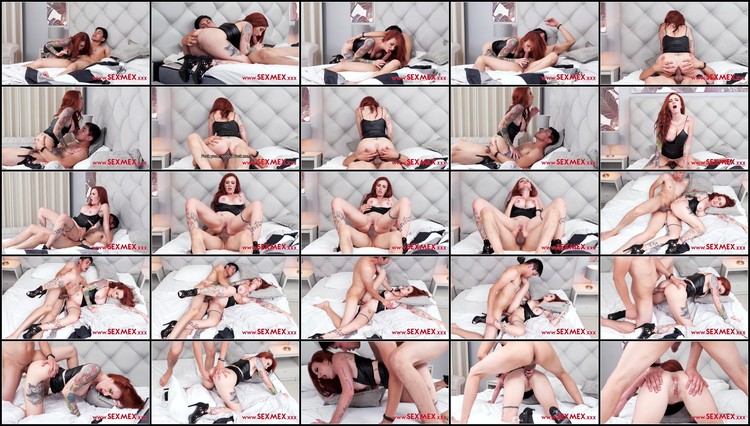 Genre: Big Ass Big Tits Blowjob Brunettes Hardcore High Heels Porn In Spanish Porn Stories Sexy Outfit Venezuelan
Format: MP4
Quality: UltraHD/4K 2160
Resolution: 3840x2160
Duration: 00:29:38
File Size: 3.33 GB

Description: Now we know why Pecosa is so toxic with her poor husband: She has a secret lover who fucks her in the ass to leave no traces. And she fears that her hubby cheats on her just like she does.
Related video: