Analia And Connie Garcia Busty And Perverted. Analia And Connie Garcia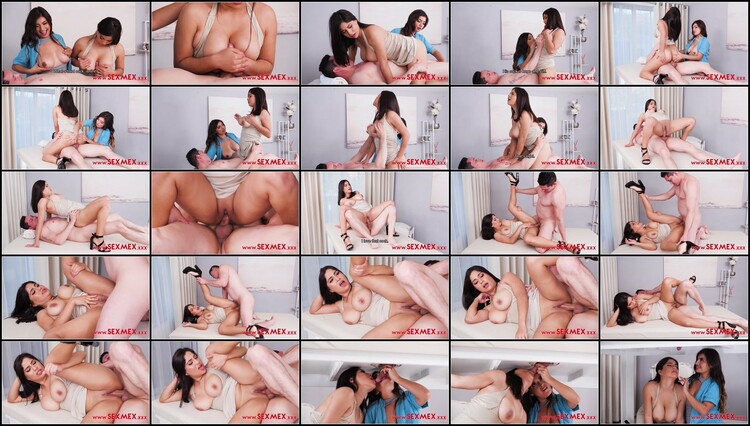 Genre: Big Tits Blowjob Brunettes Facial Hardcore High Heels Lesbian Mexican Porn In Spanish Porn Stories Sexy Outfit Threesome
Format: MP4
Quality: UltraHD/4K 2160
Resolution: 3840x2160
Duration: 00:23:05
File Size: 2.59 GB

Description: Connie García offers a facial treatment based on hot jizz at her spa. Each woman who requires the service must extract the ingredient directly from the males who collaborate there. Analía is a frequent client.
Related video: